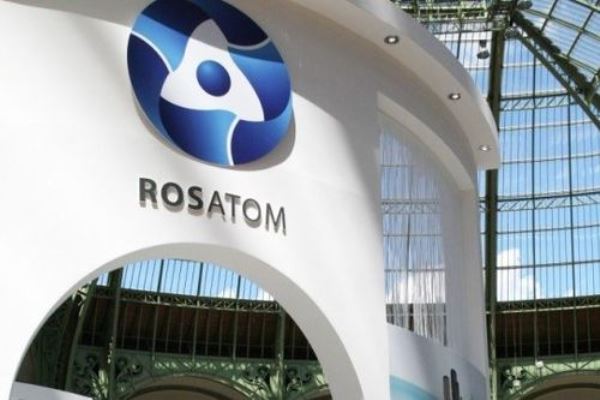 Wadi Degla Developments, a subsidiary of Wadi Degla Holding, has signed deals worth EGP 1.15bn with two of Egypt's leading contractors to accelerate the construction of its residential project Neopolis located in the heart of Mostakbal City in New Cairo, according to Maged Helmy, chairperson and CEO of Wadi Degla Holding.
Helmy said that Mediterranean Contracting Company will set up the concrete frame structures of 60 buildings, while Kindir Group will do another 80 buildings.
The the two contractors will join forces with the project's main developer, EgyConset, which is set to build 51 residential buildings in the project, he added.
Moreover, he explained that the newly-signed contracts will significantly accelerate the completion of the project and is aimed to ensure the highest construction standards are enforced in the city.
Neopolis, which spans 2.5m million sqm, will be home to 15,000 residential units, with investments worth EGP 13bn and expected revenues of EGP 20bn.