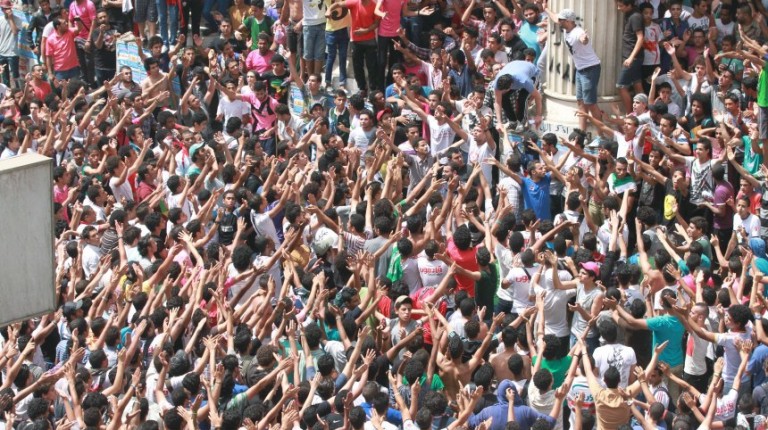 Police forces in arrested on Friday 33 individuals attempting to illegally cross outside the country, according to the statement by the Ministry of Interior.
The statement did not specify which country the suspects were planning to cross.
The arrested come from different governorates across Egypt, in addition to two foreigners. The statement added that all suspects were referred to the prosecution.
Several cases of Egyptians and foreigners arrested, while trying to cross the Libyan borders have been reported, though Egyptians have been a target by Libyan militants.
Since the toppling of former Libyan President Muammar Gaddafi in 2011, the situation in Libya has deteriorated. There has also been an increase in Islamist militias in several areas, including Sirte and the Libyan capital Tripoli, which is currently under the control of Islamists.
More Egyptians returned following the kidnapping and subsequent beheading of 20 Egyptians by "Islamic State" affiliates in February. The Egyptian military responded to the incident by launching a limited airstrike campaign on militant positions across the border.
Several armed tribes and rebel groups refused to lay down their arms following Gaddafi's demise, and a violent struggle for power ensued.