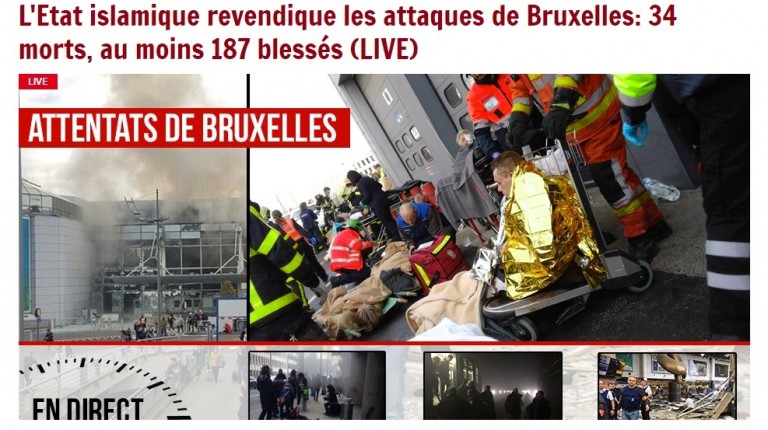 The Iraqi Parliament held an urgent meeting on Saturday to discuss the unrest turmoil in Basra southern Iraq following mass protests in the second largest city located in the country's Shiite heartland.
Moreover, Iraqi army's Basra Operations Command in Basra announced the lifting of the curfew, which was imposed in the city following the violence, which erupted on Friday and the storming of the Iranian consulate in Basra lead the Iranian authorities to warn Iranians from visiting Basra. The protesters rejected Iranian intervention in Iraq's internal affairs.
A citywide curfew was announced in Basra before 9:00 pm local time on Friday, because of the unrest in the city, a statement from Basra's Operations Command declared.
The protesters targeted Basra airport by rocket fire and briefly took oilfield workers hostage on Saturday morning. An Iraqi security source said that, "three Katyusha rockets fired by unknown assailants hit the perimeter of the airport, although no damage or casualties were reported," according to Reuters. The assault did not disrupt flight operations at the airport.
Five days ago, demonstrations flared up in Basra over political corruption and deteriorating public services. Basra, a city of over 2 million people, is responsible for about 70% of Iraq's oil production.
For his part, Iraqi Prime Minister Haider Al-Abadi accused security forces of not fulfilling their duties in protecting government buildings and the Iranian consulate in a statement on Saturday, adding that he ordered an investigation into the issue.
Since the beginning of demonstrations on Monday, at least 13 protesters have died and dozens were wounded, according to the Basra Health Directorate.