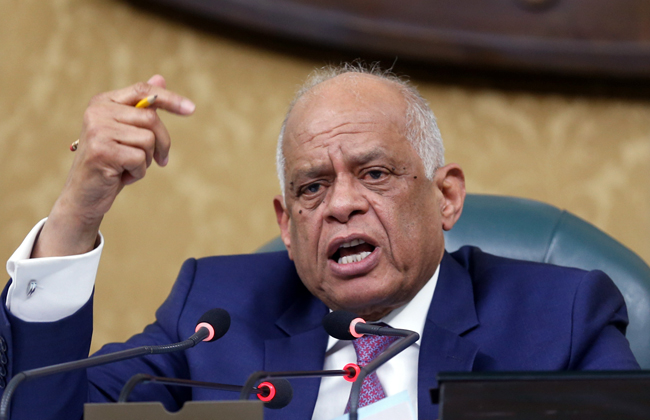 Parliament Speaker Ali Abdel Aal said that the coming period demands stronger and well developed Egyptian-Cypriot relations, in order for the two countries to benefit in the near future.
Abdel Aal met his Cypriot counterpart Demetris Syllouris on Monday, during his visit to Cyprus to enhance bilateral relations.
"As parliamentarians representing the peoples of the two countries, we are working towards further practical cooperation," he further elaborated.
He is scheduled to meet with the President of the Parliamentary Friendship Association Giorgos Lillikas and the former speaker of the House of Representatives, who played a major role in enhancing Egyptian-Cypriot parliamentary relations, especially, in the wake of the 30 June revolution.
During a press conference on Monday Abdel Aal also stressed Cyprus's full support and its right to exploit its natural resources in the Mediterranean Sea.
He affirmed support for Cyprus's position in the reunification of the Cypriot island in accordance with the United Nations' resolution and condemned any foreign interference, especially, from the Turkish side.
Abdel Aal added that the meeting held with the speaker of the Cypriot Parliament was a great opportunity to discuss the bilateral relations between both countries.