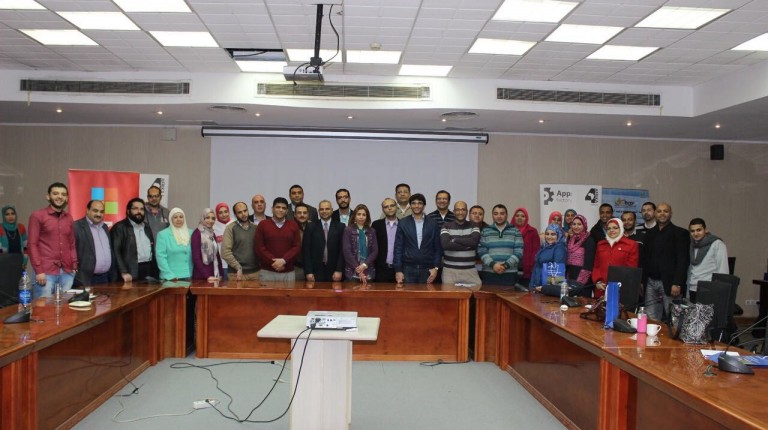 The Dryve car rental platform agreed with Uber, a peer-to-peer ridesharing, to offer vehicles for its licensed drivers, in partnership with French AXA multinational insurance. According to dryve, car owners can earn EGP 5,000-12,000 per month.
Last month, Uber Egypt and Nacita AutoCare announced the launch of the first Rent to Own vehicle solutions programme in the Middle East and Africa.
The programme, in partnership with the Ministry of Investment and International Cooperation, has allocated EGP 45m in funding from the Saudi Fund for Development.
The innovative partnership will include Enmaa Leasing Company, offering  its leasing services through Nacita. Meanwhile, Nacita will serve as a one-stop-shop for drivers, from support during the application process to the final handing over of the vehicle.
The programme is funded at a 5% interest rate and the option to own their cars after 36 months, after settling the remaining 30% of the initial vehicle cost. It also provides participants with full AXA insurance coverage and 24-hour support at 15 Nacita Autocare branches in Cairo and Alexandria.