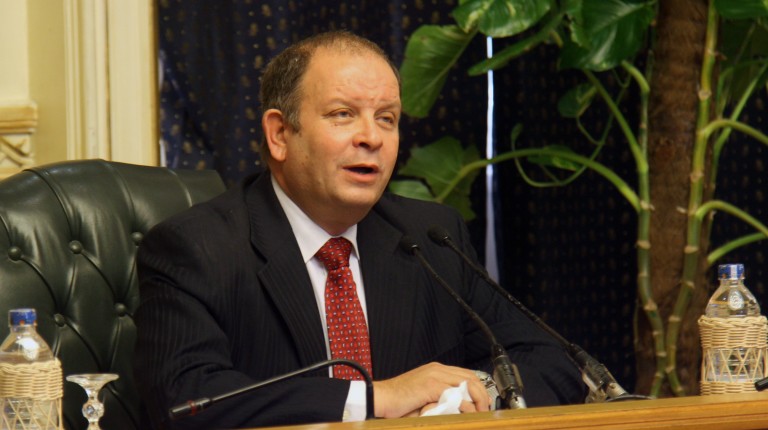 EFG Hermes, a financial services corporation in frontier emerging markets, will inaugurate on Monday its 8th Annual London Conference, the biggest Middle East and North Africa (MENA) and frontier emerging markets (FEM) investor event held in the United Kingdom, with a substantial attendance from global investors and senior executives.
The conference aims to bring together investors and fund managers representing $12tn in aggregate assets under management (AUM) together with senior executives from leading listed companies based in MENA, Sub-Saharan Africa, Eastern Europe, and Asia. The conference heretofore serves as a bridge between global capital and local opportunities.
Conference participants will convene at Arsenal's Emirates Stadium to share insights and investment strategies and network in search for compelling business opportunities.
EFG Hermes Holding Group Chief Executive Officer Karim Awad said that the conference offers a rare forum for active fund managers to gain on-the-ground insights and intelligence from C-suite executives about how increased transparency, tougher regulations, and new technologies are reshaping FEM investments in 2018.
Awad explained that this year, the 8th Annual EFG Hermes London Conference will host around 8,000 meetings between 327 institutional investors and global fund managers representing 177 institutions managing an aggregate AUM of $12tn, and executives from 151 listed companies.
Participating companies also include those with an aggregate market cap of $856.1bn from 25 jurisdictions, representing 11 sectors, he noted.