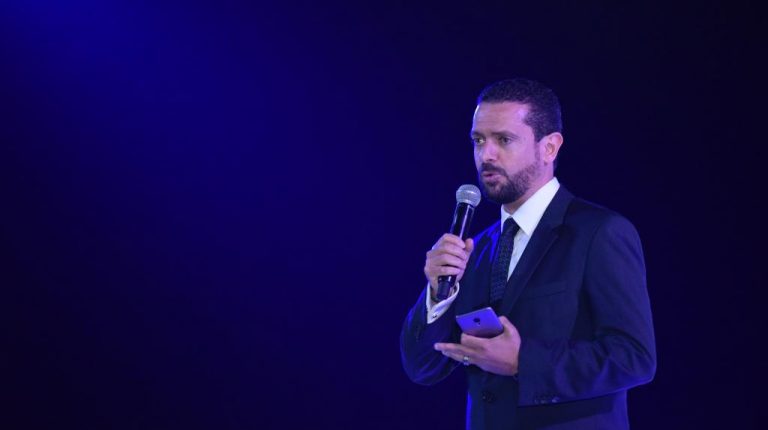 The New Cairo City Authority (NCCA) will start offering new lands to investors and withdraw lands from investors who did not develop their lands, whereby they could be reoffered to developers, according to Mohamed Saad El-Din, chairperson of the Board of Trustees of the New Cairo City Authority. Saad El-Din was elected in July as head of the board of trustees of the NCCA.
Saad El-Din said that prices will be defined according to market price.
The NCCA is working on addressing problems in terms of services in some areas of New Cairo, such as parking problems, sanitation, and infrastructure, and raising the services' efficiency such as health and education, noted Saad El-Din.
He explained that the NCCA seeks to improve the quality of existing hospitals and schools, in addition to establishing new hospitals and schools with distinguished services. Furthermore, some neighbourhoods need the provision of public transportation and the prevention of the "tuktuk" (three-wheeled vehicle) from reaching the city, in addition to securing the city via security cameras at city entrances.
Water cuts, sanitation problems, and infrastructure will be tackled by the end of the current year, noting, "New Cairo will not see a heavy rainfall drainage crisis again," revealed Saad El-Din.
He added that the current budget for New Cairo City includes EGP 8bn for housing projects to launch new projects for all community segments.
The New Cairo City Authority allocated EGP 4bn for the development of road networks and addressing urgent problems in New Cairo and its suburbs, according to him.
The total value of the approved budget for the New Cairo City for the new financial year 2018/2019 exceeds EGP 16bn for the development of services.
Moreover, the New Cairo City Authority allocated an amount of EGP 34m during the first meeting of the council two weeks ago in order to develop, beautify, and raise the efficiency of 187 residential buildings in the third district in the Fifth Settlement, New Cairo.
Saad El-Din elaborated that this amount was allocated from the account of the board of trustees and will be used to carry out all maintenance work for building sewage networks through raising their capacity so as to renew these buildings, without putting any financial burden on residents.
The Board of Trustees will serve city residents to solve the city's problems, which is complements the NCCA in its development of plans with the authority. The board consists of 15 members, six investors, and nine city residents, in addition to participation from all concerned bodies in New Cairo, according to Saad El-Din.
In early August, the board of trustees of the New Urban Communities Authority approved the development of six projects in their second phase of partnership with real estate private developers, including an integrated urban tourism project in New Cairo, on an area of about 104 feddans, with an expected investment cost of EGP 8.5bn, which provides 20,000 direct and indirect jobs.