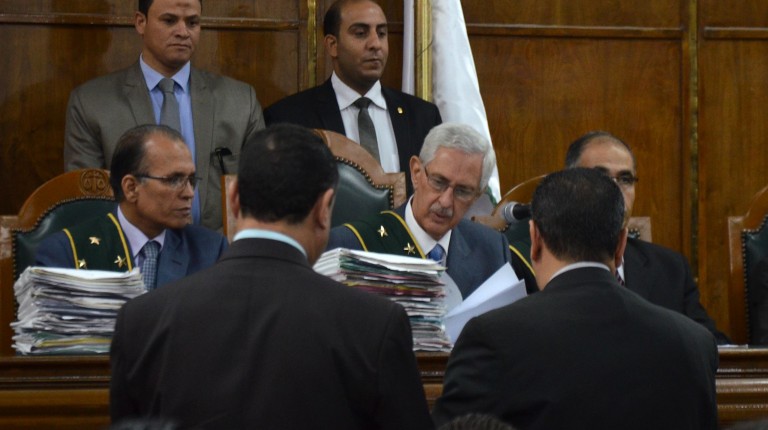 Arab Foreign Ministers warned against the harm caused by the United Nations Relief and Works Agency (UNRWA) mandate or its services' reduction, which will contribute to exacerbating the situation in the Middle East.
They further asserted the necessity for the agency to continue to play its pivotal role in meeting the living and humanitarian needs of Palestinian refugees.
This came during the meeting of Arab Foreign Ministers participating at the Arab League during its 150th session headed by Sudan and in the presence of the Secretary-General of the Arab league Ahmed Aboul-Gheit.
The meeting was scheduled to discuss the issue of the UNRWA after the United States' decision to cut its funds to the agency, due to being unsatisfied with its way of operating.
"The Agency must maintain its commitment to over 5 million Palestinian refugees in its five areas of operations, as mandated by the UN, as this is an international, political, legal, and moral responsibility," the ministers said, adding that "they considered that preserving the UNRWA means respecting the right of refugees to live in dignity and the right of over 550,000 refugee children to attend school, and an international affirmation that the Palestinian refugee issue is a final status issue."
During the meeting, the ministers agreed to continue discussing the issue in light of the results of the international meeting called for by Jordan in coordination with Egypt and Palestine and in cooperation with Sweden, Germany, Japan and the European Union (EU).
Egypt's Minister of Foreign Affair Sameh Shoukry expressed deep concern during his speech about the recent developments in the UNRWA and the risks related to the situation of Palestinian refugees as a result of severe human and financial suffering and called on all parties to work together to confront this problem and find solutions to deal with the effects.
Prior to the ministerial meeting, Shoukry met with Commissioner-General Pierre Krähenbüh and discussed the work of the UNRWA, the financial challenges it faces, especially after the US decision.
The UNRWA began its operations in May 1950, after which its functions were renewed periodically, most recently in June 2017. The US was the largest donor to the UNRWA, providing $368m in 2016 and funding nearly 30% of its operations. The UNRWA also receives relevant support through voluntary contributions from UN member states.