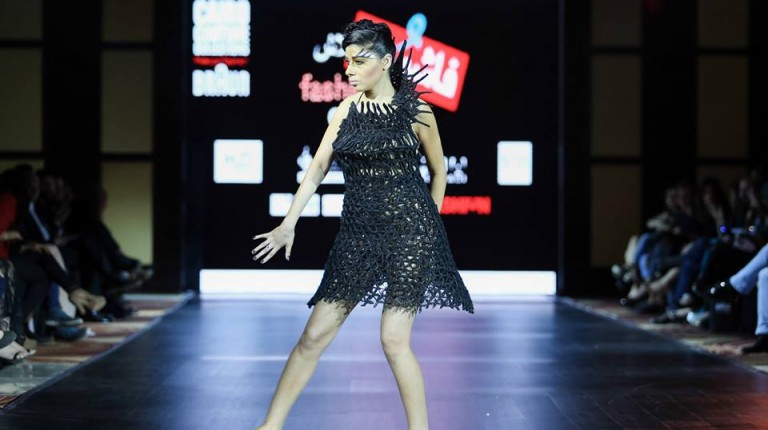 Nile Agricultural Ind Co (AGA) is aiming to open two new production lines for frozen vegetables and juices, in order to meet the demand on the company's products in the global market in conjunction with the trend to open new markets.
Ahmed El-Ayouty, the chairperson, said that the company is seeking to double its production over the upcoming period and add a new production line to the frozen vegetables' factory with a capacity of 20,000 tonnes, to take the production to 40,000 tonnes annually.
The cost of buying and installing the new production line is estimated to be $3.5m. Establishment and opening operations and expected to be completed by the end of 2019. 
El-Ayouty pointed out that the investments of the second production line for manufacturing juices are estimated to be $1.5m, with a production capacity of 30,000 tonnes annually. A new production line will be allocated for the African market.
He noted that the company allocates 75% of its production for export and the rest for the local market. The company is planning to increase its share in the local market, specifically, for the products of jam, juices, and vegetables.
The exports of the company to the African market were estimated to be $2m last year. The company aims to penetrate the Russian market for the first time through participating in "World Food" exhibition held in Moscow.
The company's chairperson explained that the company exports its products to 25 markets, with the most recent being the Moroccan market, as well as the markets of Mauritania, Senegal, Mali, France, and Hong Kong. It aims to increase its export to traditional markets in Europe, Africa, and Gulf countries.
Moreover, he noted that the company is looking for partners in several markets that it seeks to penetrate over the upcoming period, especially, some African countries, such as Cameroon and Kenya, in addition to Germany and Belgium.
He added that the company is also seeking to develop its products and add new ones, such as frozen vegetables based on the needs of the new export markets, in addition to relying on modern technology and developing energy saving machines, as well as improving packaging operations.