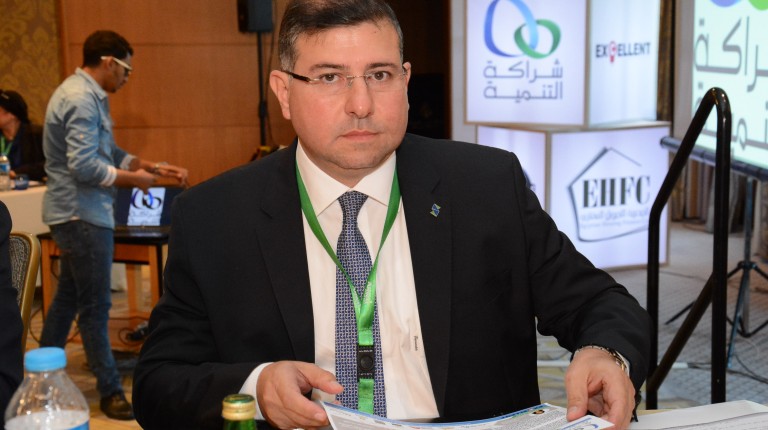 An official at the Ministry of Petroleum said they are still waiting for an official correspondence from the International Centre for Settlement of International Disputes' order obliging Egypt to pay $2bn in compensation to the Union Fenosa Gas (UFG) company for halting gas procurement in the aftermath of the 2011 revolution, whereby they can determine the accurate procedures to preserve the interests of the Egyptian side.
The source added that the ministry aims to negotiate with UFG over the possibility of re-supply gas to the Demietta plant, but only after achieving self-sufficiency of natural gas by the end of 2018. UFG is a joint venture between Italy's Eni and Spain's Naturgy, had filed the lawsuit in 2014 demanding compensation worth $4bn, according to the ministry.
He stressed the ministry's keenness to abide by the full terms of its contracts with partners and foreign investors with the aim to attract more investments to oil and gas projects, amounted to $10bn in the fiscal year 2018/2019, according to the ministry.
The ministry official explained that the re-operation of the liquefaction plants will boost the country's ability to secure domestic gas needs and support the country's strategy to become a regional energy hub.
UFG, a joint venture between Spain's Naturgy and Italy's Eni, has been awarded a $2bn settlement from Egypt over gas supplies by the World Bank arbitration body, in a move that could accelerate the resumption of the country's liquefied natural gas exports, the Financial Times reported.
The company, through its 80% holding in its subsidiary the Spanish Egyptian Gas Company, operates Egypt's liquefaction plant in Damietta. The remaining 20% belongs to the Egyptian state companies, the Egyptian General Petroleum Corporation and the Egyptian Natural Gas Holding Company.
Egypt's role as an LNG supplier is expected to surge in coming years, with Zohr set to add considerable volume to the market. The site began production in December and has reserves estimated at 30tn cubic feet, making it one of the largest discoveries of the last two decades. Production is expected to rise to 2.7bn cubic feet per day by 2019.