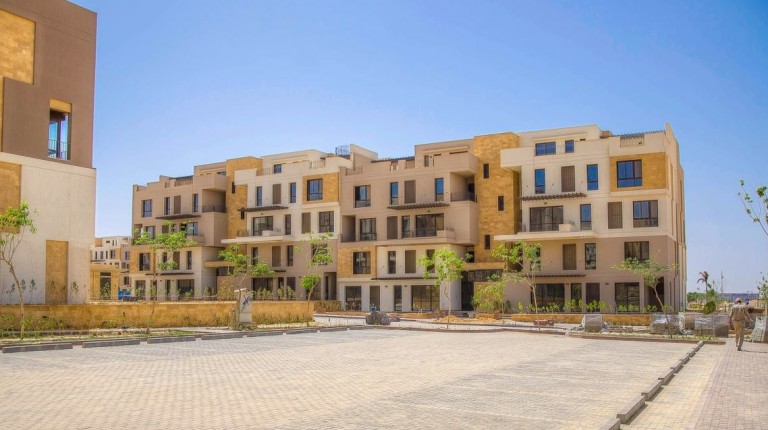 The Deputy Chairperson and Managing Director of Housing and Development Bank (HDB) Hassan Ghanem, and chief executive officer and managing director of Damietta Furniture Company City, Moataz Bahaa Eldin, signed a cooperation protocol between the Housing and Development Bank and the company, which is considered the first and largest integrated industrial zone in the furniture industry and integral industries in the Middle East.
According to Ghanem, this joint cooperation in view of the Central Bank of Egypt's (CBE) initiative to finance small projects, at an annual interest rate of 5%, in accordance with the conditions and controls set by the CBE.
According to this protocol, the bank will finance small projects' clients in Damietta's Furniture City to purchase workshops, machinery, equipment, and production supplies, explained Ghanem.
He added that the maximum financing is between 70-90% of the project cost, which will be repaid over a period ranging between one and 10 years, with a grace period up to 12 months.
As for Bahaa El-Din, he said that the company is one of the national projects that look forward to the development of the furniture industry in Damietta, which singularly produces 48% of Egypt's total furniture output and exports 70% of the rest of its Egyptian furniture.
The total cost of the project exceeds EGP 6bn, noting that the first phase includes 500 workshops out of 1,400 in total, and its investment expenses reached EGP 1.5bn, which accounts for 20% of the project's total value, Bahaa El-Din further elaborated.
The HDB plays a large and important role in financing development projects, in line with the state's policy towards supporting and developing small enterprises in order to achieve sustainable development so as to promote community development along with the national economy.
The bank contributes by funding many institutions and associations which support small and medium sized enterprises (SMEs).
The portfolio concerning funding SMEs amounted to about EGP 2.2bn at the end of June 2018, according to the Housing and Development Bank.
Hereafter, the bank aims to expand its funds' granting to its sustained entities in the fields of marketing and promotion. It also aspires to conclude a number of cooperation protocols with investors' associations, businesspersons' associations, and industrial zones in all the country's governorates, in order to reach the largest possible segment of SMEs, and provide fund services to industrial groups and investors in various regions, especially Upper Egypt.