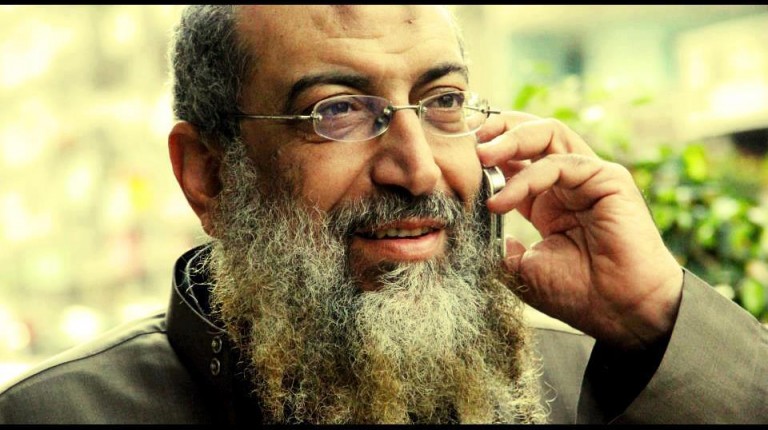 Egypt's Ministry of Interior is on high alert ahead of the beginning of the new school year, and is finishing a plan to secure all schools and universities' surroundings, and responding firmly to violent abuses against female students.
During a meeting on Tuesday, Interior and Education ministries representatives discussed security measures in schools and universities vicinities. The interior ministry said it has prepared a comprehensive security and traffic strategy to ensure high levels of security around schools and universities.
The plan included securing female students, and responding firmly to any violent abuses they could face daily.
It also included facilitating traffic in all streets leading to schools and universities in all governates in the country.
Moreover, Interior Minister Mahmoud Tawfik ordered all ministry officers to react promptly to citizens' complaints, and monitor the transportation of students to ensure their safety.
Furthermore, interior ministry security directors emphasised the necessity to treat teachers and parents properly, and respond promptly to their reports.