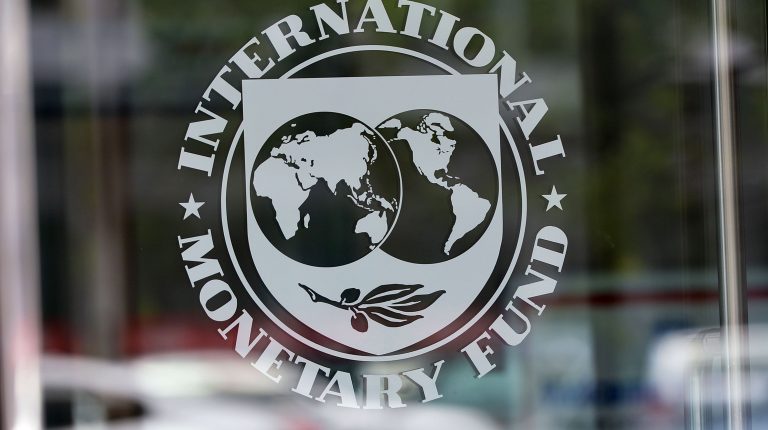 Egypt's economy is showing promising signs of recovery, and its economic growth is among the highest in the Middle East, according to the Managing Director of the International Monetary Fund (IMF) Christine Lagarde, during a statement on Monday following her meeting with Egyptian President Abdel Fattah Al-Sisi in New York.
Lagarde noted that she discussed with the Egyptian president the good progress under Egypt's economic reform programme supported by the IMF's $12bn extended fund facility (EFF).
 "We agreed on the importance of capitalising on Egypt's macroeconomic gains to advance the authorities' home-grown structural reforms. These reforms will help achieve more sustainable, inclusive, and private-sector led growth, which will help create jobs for Egypt's young population," noted Lagarde.
Reforms will ensure adequate resources are available for social protection, said Lagarde, reiterating the fund's commitment to support Egypt and its people.
On Wednesday, Finance Minister Mohamed Moeit said an IMF mission will visit Egypt by the end of October for the fourth review of the Egyptian economy, whereas receiving the next tranche of the loan is expected to take place by December.
The minister reaffirmed the ministry's efforts to advance gross domestic product growth to extend to 6% in the fiscal year 2018/19, adding that the government will offer two public sector companies in October, an additional two companies in November, and a single one in December.