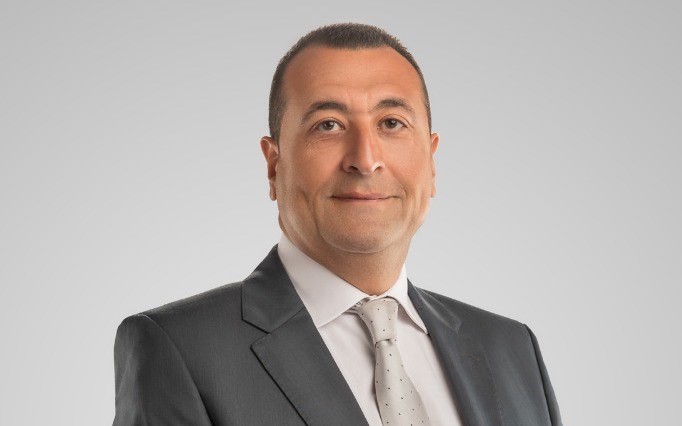 Tamweely for microfinance started their operations in the Egyptian market with a capital of EGP 50m, to support the social segments that require financing the most among the Egyptian society, such as women and youth, the company announced on Wednesday.
The license is the starting point for Tamweely to strongly operate in the Egyptian market, providing an array of innovative microfinance and microinsurance options, said Amr Abou El Azm, chairperson of Tamweely.
He added that the company aims to support their customers' businesses by integrating them into the economy, resulting in financial inclusion. "We have received approvals from five banks with an amount of EGP 200m to fund our portfolio for 2018. The funds are to be utilised to lend very small enterprises and microenterprises," he explained.
Moreover, Ahmed Khorched, chief executive officer of Tamweely, explained that the company strategy aims to cover the financing needs of very small enterprises, and micro-enterprises across the country, focusing on Upper Egypt and Delta.
Khorched said that Tamweely has established five branches out of out of 13 branches planned in Upper and Lower Egypt.
He elaborated that the financing solutions will be highly efficient, where the lending will be practical and swift, conforming to the nature and needs of the microenterprises sector. That is in addition to applying the automated movable collaterals register to ensure the safety of the enterprises capital and transfers. Tamweely's plan is to reach a credit portfolio of EGP 1.4bn within the next three years.