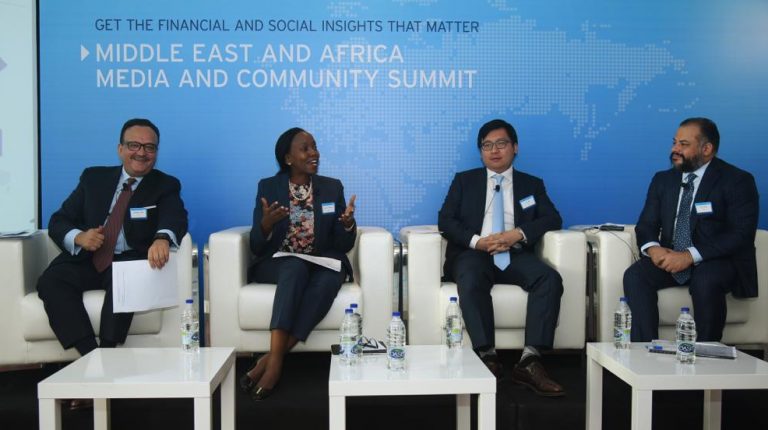 Africa's infrastructure needs $100bn of investments annually during the next 10 years, according to Joyce-Ann Wainaina, CEO of Citibank East Africa covering Kenya, Tanzania, Uganda, and Zambia.
Wainaina revealed, in a presentation during the second session of the Citi summit, that the infrastructure funding gap is slowing the economic growth by 2% per year.  Additionally, the infrastructure development should increase intra-Africa trade from less than 12% now to 50% by 2045.
In this context, Tony Wu, Regional China desk head for the Middle East, Pakistan, Turkey, and Africa (MEA), said that China is a real gateway for growth in Africa. He revealed that China has launched the "Belt and Road Initiative and beyond (BRI)" with 70 countries across the world, where many of these countries are African.
According to this initiative, the outbound direct investment for the BRI increased from $8.8bn in 2012 to 14.4bn in 2017.  Furthermore, 144.3 bn worth of contracts were signed within the BRI in 2017, marking 14.5% increase year-over-year (y-o-y). The y-o-y increase in trade between China and the BRI countries is 8% in 2017, and the total value of imports and exports along the BRI registered at 26.5%.
"China now is an important player in the world, and Africa should get the maximum benefit", said Managing Director, Head of Trade for the Middle East, North Africa, Pakistan and Turkey at Citi, Yusuf Ali Khan.
He explained that each government has to determine its top priority sectors, and reveal with transparency how they can get the funds these sectors need, "Egypt's oil and gas sector is an example," he said.