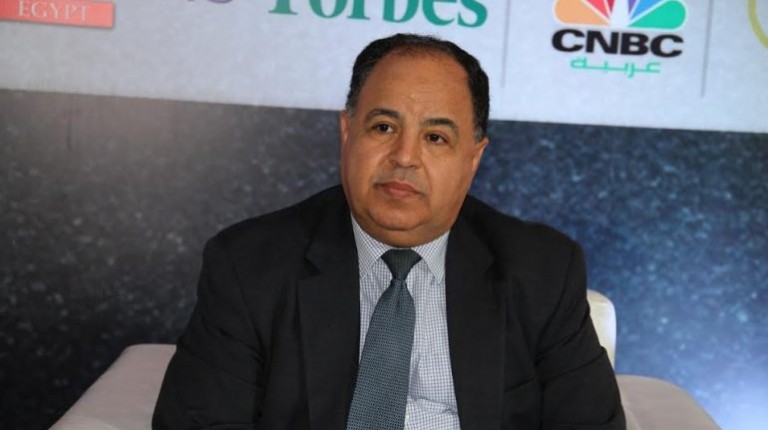 The Minister of Finance Mohamed Moeit issued a decision to spare private house owners from real estate tax, to provide tax relief, until the end of June 2019, according to press statement on Thursday.
Moeit said that citizens who qualify for the real estate tax since the application of the law in 2013 until 2018, can apply for the tax instalments for these years through the Egyptian Real Estate Taxation Authority.
The minister stressed that the citizen can pay the current year's tax (2018) along with that of the previous year.
He pointed out that if the taxpayer has paid the real estate tax until 2017, the deadline for the current year's due tax payment is until the end of December 2018.
Taxpayers who are unable to pay the real estate tax of their housing units are entitled to apply to the state to bear the tax on their behalf, if they can prove their inability to pay due to social circumstances, in accordance to specific procedures and controls, he concluded.