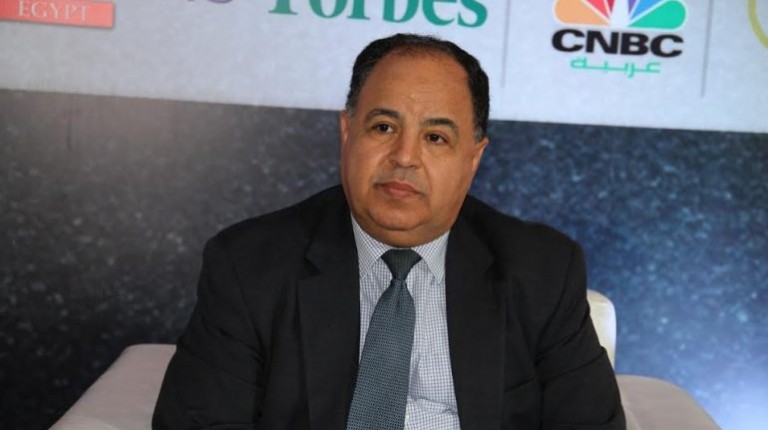 Egypt's Minister of Finance, Mohamed Moeit, along with Deputy Minister of Finance Ahmed Kouchouk, are scheduled to leave Cairo on Saturday headed to Indonesia, to participate in the International Monetary Fund (IMF), and World Bank (WB) annual meetings.
Ahead of his visit to Indonesia, Moeit will head to South Korea, and hold meetings with Korean officials, and investment bankers.
Moeit is scheduled to hold a meeting with Christine Lagarde, IMF's managing director, the African Caucasus, in addition to taking part in several bilateral meetings with his counterparts from South Sudan and France, as well as credit rating institutions, such as Fitch and Standard & Poor's, to review Egypt's economic growth potential, and possible ways to balance spending, inflation, and interest rates.
Furthermore, the minister will also meet with international banks such as AIIB, Merrill Lynch, Deutsche Bank, BNP Paribas, JP Morgan, and HSBC.  Moeit is also scheduled to meet with a number of foreign financial and investment companies such as Goldman Sachs, and Citigroup, to exchange views and experiences with decision makers and investors regarding joint cooperation in the coming period, especially concerning capital markets, and infrastructure financing.