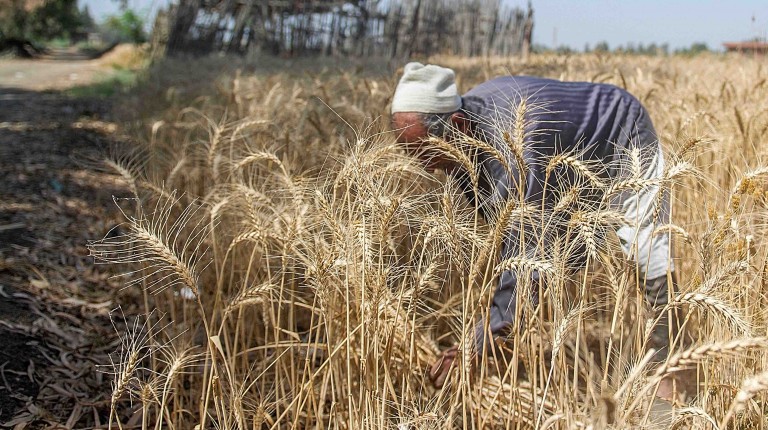 Egypt has sufficient strategic reserves of wheat to cover consumption, until the end of the first week of February, according to a statement by the Ministry of Supply and Internal Trade on Monday.
For his part, spokesperson of the Ministry of Supply, Ahmed Kamal, said that Egypt – the world's largest wheat importer—considers this stockpile to be 'safe'.
Egypt's wheat harvest ended in late June, with a total of 3.15m tonnes of the crop—one of the lowest tallies in years.
Moreover, the US Foreign Agriculture Service (FAS) in Cairo has announced earlier that it expects Egypt's wheat production in the 2018/19 marketing year (July-June), to reach 8.45m metric tonnes, up 4.3% from the previous marketing year.
In April, the Minister of Supply and Internal Trade, Aly Meselhi, announced that Egypt aims to import 6m tonnes in fiscal year 2018/19.
Noteworthy, the General Authority for Supply Commodities in Egypt announced on Thursday purchasing 180,00 tonnes of Russian wheat in a global tender, without specifying further details, according to Reuters.