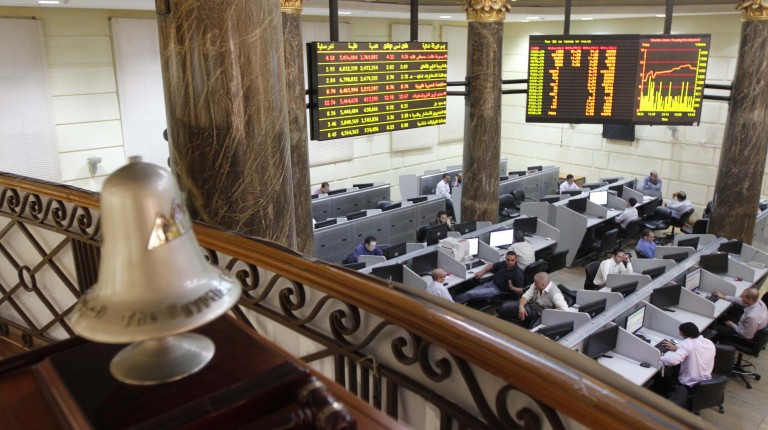 Hassan Allam Holding, a construction and engineering group serving national, regional, and global clients in the Middle East and North Africa, has announced on Monday its intention to list 44.3% of the company's shares on the Egyptian Exchange (EGX), and the London Stock Exchange (LSE).
According to the company, the existing ordinary shares will be offered on the EGX, while the global depositary receipts (GDRs and the Securities) are to be offered on the LSE.
The offering pricing and the number of shares and GDRs to be sold will be determined following a book-building process, and are currently expected to be announced in early November 2018.
Renaissance Capital and EFG Hermes will act as joint global coordinators, and together with Arqaam Capital will be the joint Book-runners for the offering.
Hassan Allam Holding intends to use the proceeds raised from the capital increase to develop a portfolio of solar assets under Lightsource BP, powered by Hassan Allam Utilities.
The group also intends to fund its water platform by developing new assets and acquisitions, and acquire a specialised engineering company, to support continued growth, under the construction and building materials businesses.
The group has achieved EGP 427.4m in profits in the first six months of 2018, compared to EGP 159.2m in the same period of 2017.
In 2017, government-awarded projects reached EGP 285bn, representing a 168% increase from 2016 levels.
In addition, Egypt has an announced EGP 4.1tn pipeline of new construction projects from 2018/24.
Hassan Allam is one of the very few companies that announced the float of a public offering of the company's existing ordinary shares to be listed on the LSE.
There are 13 Egyptian companies listed on the LSE, which raised $7bn just in 2017 by the Egyptian government to issue important bonds in London , according to Tom Attenborough, head of International Business Development, Primary Markets at LSE.
Notably, about 37 companies from the Middle East and North Africa are listed in the LSE, including Egypt, Morocco, Lebanon, Bahrain, Jordan, Tunisia, Qatar, Oman, Bahrain, UAE, and Kuwait.
The LSE is one of the oldest stock exchanges in the world, and its history which dates back to 300 years can be attributed to London's cafes in the 17th century.  Today, the LSE is Europe's largest stock exchange, and the world's largest stock exchange with 350 companies, from over 50 countries, according to the British embassy in Cairo.