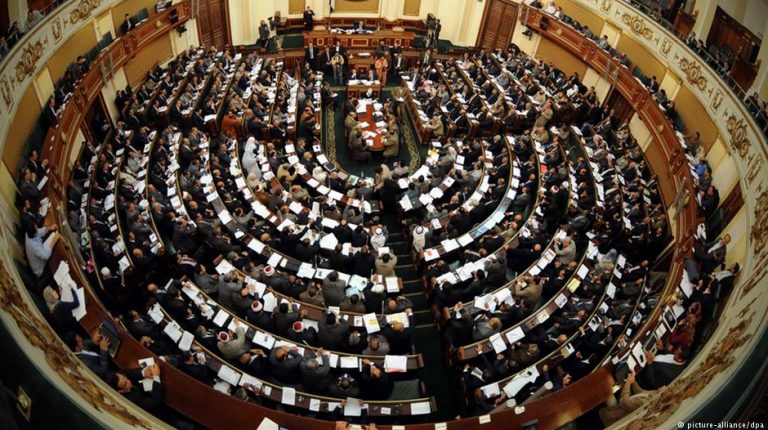 Parliament member Johan Talaat said in media statements that he is preparing a new bill to cancel punishment against drug users, resulting in controversy among members.
He said that his suggestion came to help young youth to get treated from drugs addiction, explaining that "instead of imposing punishments against drug users, we can send them for treatment from addiction for a period of time from 3 to 6 months."
The bill will be addressing young drug users, not dealers or anyone involved in drug trafficking, and it is yet to be submitted to the parliament's administration for discussion.
"My bill comes to preserve the future of those young people as they are victims and not criminals," said Talaat.
On the other hand, members of the Labour Force committee rejected the bill, saying that imprisonment is must for these young people, as they are causing harm to the society as a whole, and not only for themselves, including that some of the drugs drive them to commit murder and burglary.
According to the penal code, drug users shall be punished by imprisonment for a term not less than one year. and a fine between EGP 1,000 and EGP 3,000. The penalty increases to two years or more if the drug substance used is cocaine or heroin.