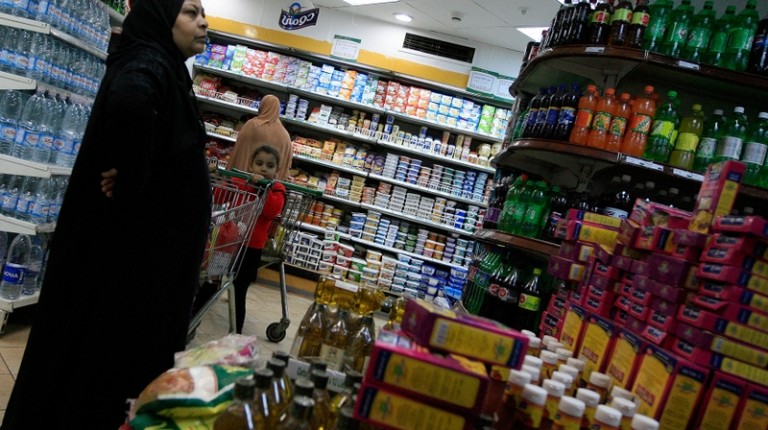 The Egyptian government targets a GDP growth of 6.5% in the coming fiscal year (FY) 2019/20 up from 5.3% in FY 2018/19, according to a press statement on Thursday.
The statement said that Egypt's GDP stands at EGP 6.214tn, and the government targets an initial surplus of 2% before deducting the public debt value, which will decrease budget deficit to 7%, and inflation to 10.9% on annual basis.
Minister of Finance, Mohamed Moeit, said the 2019/20 budget will take into account the goals of the IMF-backed economic reform programme, and sustainable development plan, adopted by the government from 2018 until 2022. The plan aims to increase the country's growth rate gradually until it reaches 8% in FY 2021/22.
Moeit noted that this requires increasing investment to about 25%, and reducing unemployment gradually to 8%, through providing about 900,000 jobs per year.
The development plan also aims to decrease poverty to 25%, and to reach a budget deficit of 5%, a trade deficit of 7.7%, and a public debt of less than 80% of the GDP.