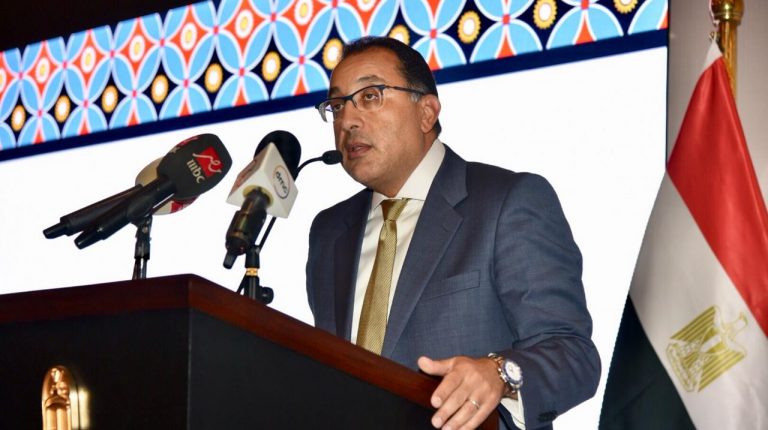 The Egyptian Cabinet headed by Prime Minister Mostafa Madbouly affirmed its sponsorship of the fifth edition of Egypt Automotive which will start on 4 December under the title 'Electric Cars: A Clean Future'.
The Minister of Trade and Industry Amr Nassar and the Minister of Public Enterprise Sector Hisham Tawfiq are expected to attend the exhibition's opening ceremonywhich will be held in the presence of major foreign companies and representatives from the ministries of electricity and environment, being one of the most important automotive events in the region.
Mohamed Aboul Fotouh, CEO of Egypt Automotive, said that the conference is also sponsored by the ministries of trade and industry and the public enterprises sector, as well as the Suez Canal Economic Zone (SCZone).
He added that the fifth edition will discuss the latest developments in the Egyptian automotive sector, and shed light on the most important players in the industry, which witnesses a technological momentum that requires more efforts and investments to keep abreast of any changes in the sector, in parallel with the state support.
Egypt Automotive will review the government's vision for the automotive industry over the next five years, in addition to investment opportunities in the SCZone, which has become a mecca for investors following the recent government efforts in this sphere.
Aboul Fotouh added that the conference will highlight the importance of electric cars and the role of the state in creating a climate conducive to the trade and manufacture of electric cars, as well as its environmental impact in Egypt.
The annual automotive event will also include a large number of government bodies, private companies, and media institutions.