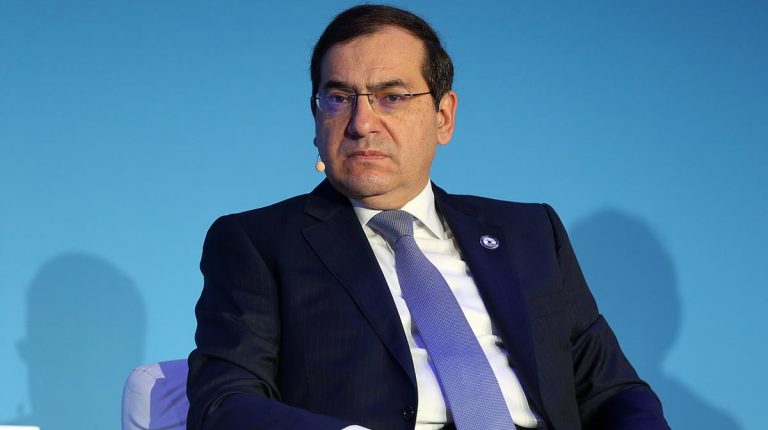 The Ministry of Petroleum and Mineral Resources, headed by Tarek El-Molla, succeeded in settling 99% of the international arbitration cases filed against Egypt during the past years.
El-Molla said that over the past two years, the oil sector has worked with a new strategy which aligns with Egypt 2030 vision, covered by the achievement of the sustainable development of Egypt's natural wealth.
He pointed out during the second Al-Ahram Conference on Energy that Egypt embarked on an ambitious programme to develop and modernise the petroleum sector and raise its efficiency, in cooperation with major international expert offices.
The minister added that the country has stepped up its efforts to implement a number of important structural reforms to attract more domestic and foreign investments, while upgrading the legislative structure, eliminating obstacles for investors, granting incentives to the private sector as well as opening new potential for the first time to the private sector.
El-Molla highlighted the most recent legislative developments, such as the law of liberalisation of the gas market as a first step of the transformation of Egypt towards becoming a regional centre for trading oil and gas.
Furthermore, he stressed that Egypt's achievements have been praised by all international financial and economic institutions, starting from the International Monetary Fund, the World Bank, all credit rating institutions and international investment banks, which have adjusted their reports with practical steps and reforms.