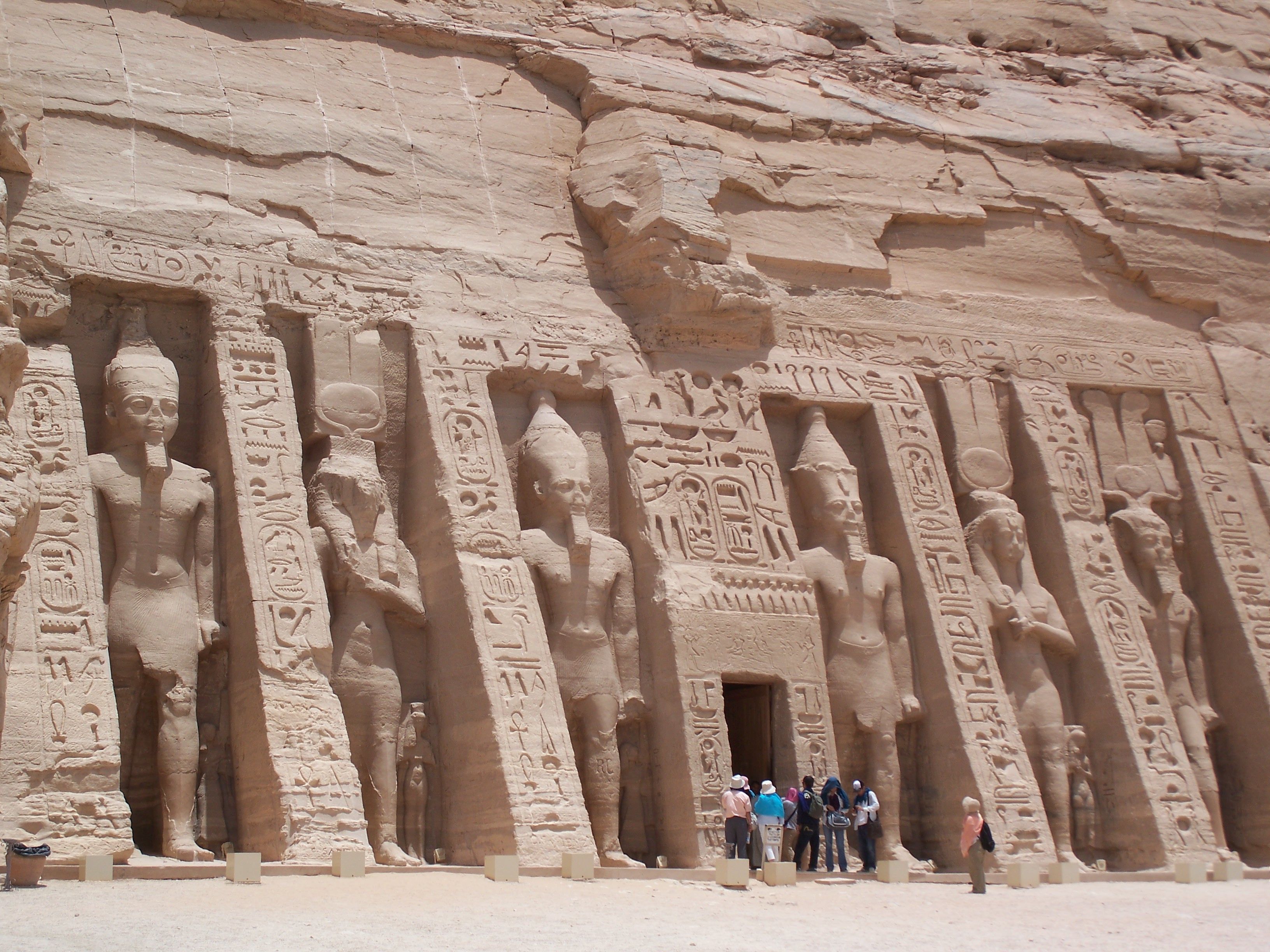 Minister of Tourism, Rania Al-Mashat, said that promoting tourism comes on the top of Egypt's priorities currently, stressing that her ministry is in ongoing talks with the private sector, which owns about 98% of the tourism sector in Egypt, to solve any problems facing them.
During her participation in a session entitled 'Tourism in Africa,' within the activities of the 'Africa 2018 Forum' in Sharm El-Sheikh, she added that Egyptian tourism is one of the largest contributing sectors to the country's economic growth. Tourism revenues represented about 20% of Egypt's GDP at the end of the first quarter of this fiscal year, while the number of foreign visitors increased by 40% year-over-year (y-o-y).
Al-Mashat noted that the tourism sector creates more jobs than any other sector, especially during boom seasons.
"We are working on many institutional reforms within the ministry, as well as offering training programmes abroad for the ministry's staff, with the aim of developing local tourism to match global developments," she said.
Al-Mashat further added that the ministry is working on reforming and updating current tourism-related legislation. It also develops online marketing of Egypt's tourism.
The minister said that African tourism suffered from deterioration until 2016, but there has been a boom in the last two years with a significant increase in tourist nights.
Tourist experts previously told Daily News Egypt that the shortage of promoting tourism is the main challenge facing Egyptian tourism.
Thebeetsile Ikalafeng, a member of the board of directors of the South African Tourism Agency, highlighted that the biggest challenge facing tourism in Africa is the absence of technology in the sector, urging the necessity of facilitating movement among African countries using technology.
Ikalafeng also stressed the need to study the cultures of different African countries so as to promote each one in a creative and unique way.