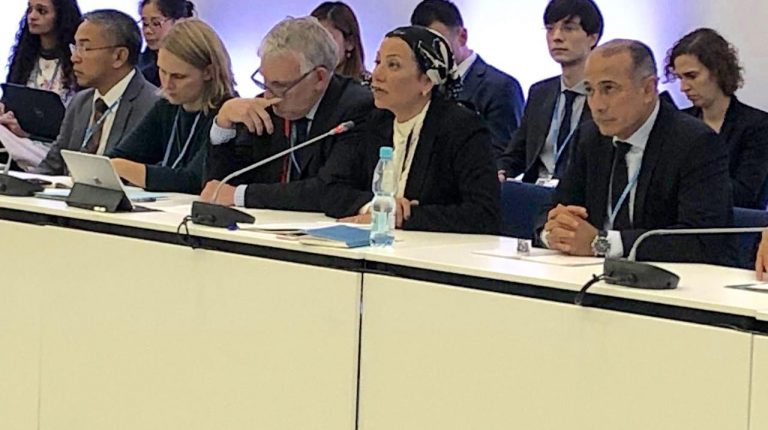 The presidency of the 24th Conference of the Parties to the United Nations Framework Convention on Climate Change selected Egypt and Germany to lead the negotiations regarding the convention's funding, after the failure the negotiations.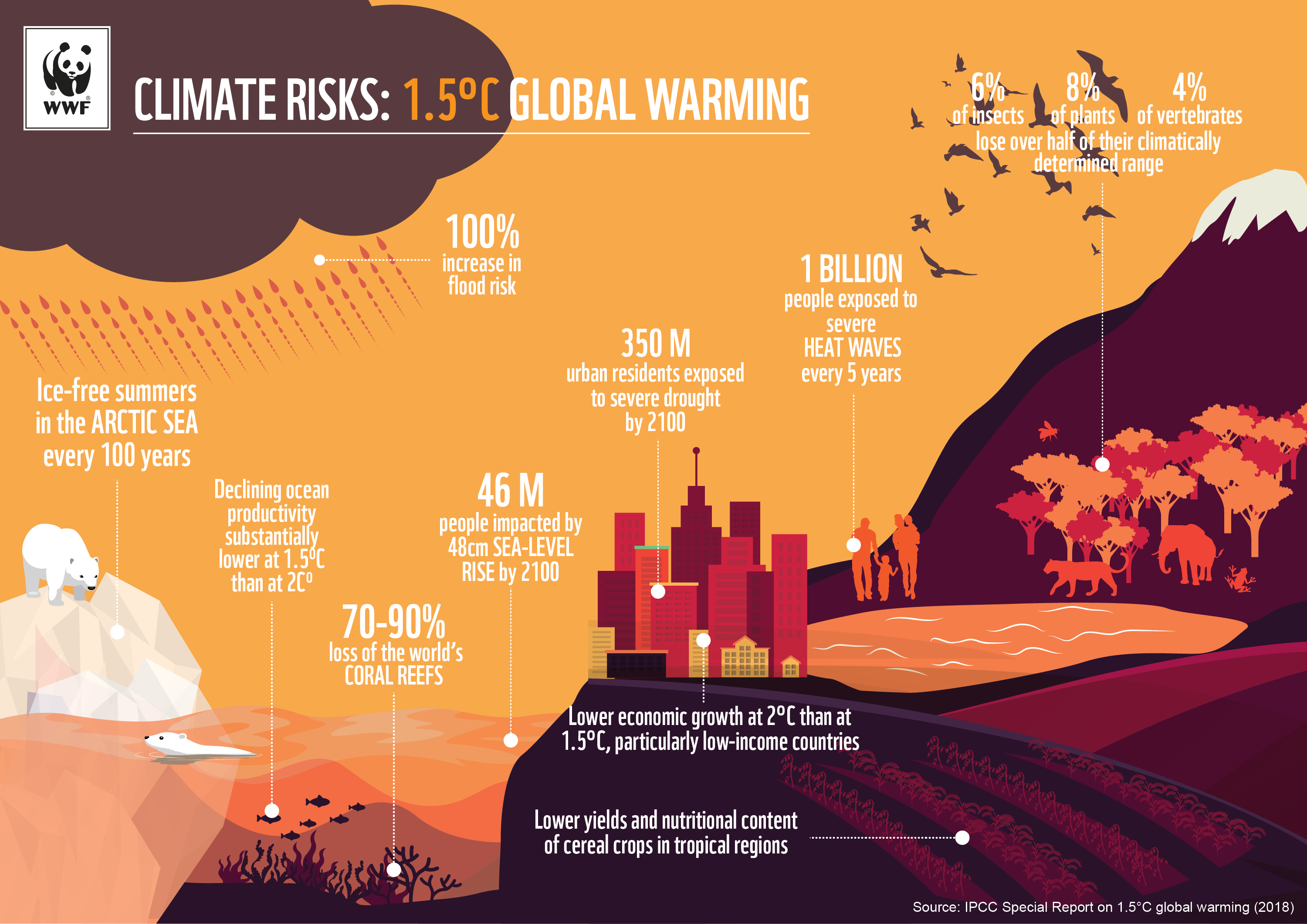 The two countries are requested to consider the importance of the issue of funding for developed countries, and should be aware of the necessity of reaching political solutions accepted from all the parties before the end of the conference.
According to a statement from Egypt's Ministry of Environment, selecting Minister Yasmine Fouad in cooperation with the German side to lead the negotiations came after Egypt's success in the presidency of the 14th Conference of the Parties of the Convention on Biological Diversity (CBD COP14) which was held in Sharm El-Sheikh, Egypt. Egypt succeeded in reaching a compromise despite changes in positions between the parties.     
Last week, the annual United Nations Climate Change Conference (COP24) to the UN Framework Convention on Climate Change (UNFCCC), was launched in Katowice, Poland, with the goal of finalising the implementation guidelines for the Paris Climate Change Agreement. Holding the COP24 came following a year of devastating climate disasters around the globe.
During two weeks, the conference is expected to finalise the rules for the implementation of the Paris Agreement on climate change under the Paris Agreement Work Programme (PAWP). Discussions will include a number of high-level events, mandated events, action events, and roundtable discussions.