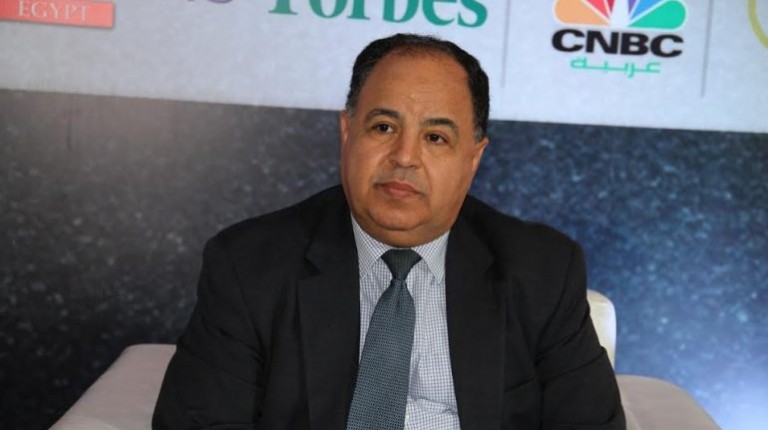 The Minister of Finance Mohamed Moeit said that his ministry is seeking to issue treasury bonds (T-Bonds) and treasury bills (T-Bills) with long terms ranging from 10 to 30 years, without putting pressure on the state's budget.
In an exclusive statement to Daily News Egypt, Moeit added that the ministry is seeking to make future borrowing for developmental purposes, and will transit from short to medium and long-term debts.
Fitch Solutions, the research arm of Fitch Ratings, said that Egypt's debt maturity schedule is relatively short, which increases the risk of extending the maturity period, where some 50% of Egyptian debts will be due by 2020.
"Foreign exchange risk is 60% of the debt denominated in pounds," it added.
The public debt amounted to EGP 3.8tn, representing about 108% of the GDP, which reached EGP 3.5tn during the fiscal year 2016/17.
MP Yasser Omar, one of the parliament's planning and budget committee members, said that they will meet with Moeit this week to discuss the first quarter's indicators and the period of the public debt.
Omar added, "The US Federal Reserve's decision to raise the interest rate by about 0.25% will raise the cost of converting the maturity of the Egyptian debt to medium and long."
The US Federal Reserve decided to raise interest rates by 25 basis points for interest rates to reach 2.25% – 2.50%.
Alyaa Mahdy, professor of Economics at Cairo University, said that one way of dealing with short term liabilities is by borrowing on long and medium terms.
Mahdy added, "The other scenario could be the sale of the state's assets, the issuance of licences for economic activities, or the search for additional sources of income by offering investment opportunities in order to repay those debts."