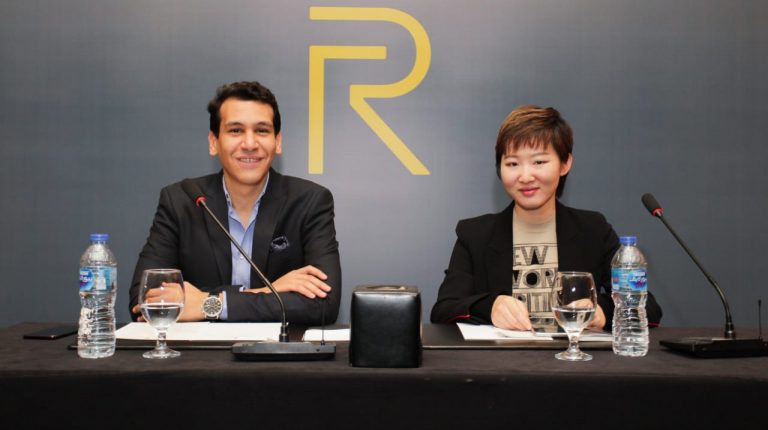 Realme will launch in Egypt starting from January 2019 to introduce a number of smartphones into the market, targeting young people. The smartphone focuses on strong performance and modern design together with the latest technology in the smartphone industry.
Realme Egypt will break through the Egyptian market by introducing Realme 2 Pro, and Realme C1 on 9 January on Jumia, the shopping website.
"We are targeting Egyptian youth with promising opportunities to contribute to our ambitions to expand into new markets in the Middle East and African regions. This is to follow our success in expanding into six Asian markets, including one the world's largest markets, India, and surpassed the expected number of sales," said Andro Nabil, public relations manager and spokesperson for Realme Egypt.
"We aim to provide high-value phones for the youth who are looking for an astonishing powerful performance, unique cutting-edge design, advanced technology, and competitive prices," he added.
Sherry Dong, the marketing director at Realme, said that the company is committed towards providing more products from entry to mid-range level, by offering exceptional products in terms of style, design, and state-of-the-art technology, at a price that meets the needs of the youth.
Other than their smartphones, Realme Egypt has eight centres across the country for their after-sales services.
Realme officially launched on 4 May 2018 in China by Sky Li, the founder and former vice president of Oppo. The emerging brand brought together the world's youngest entrepreneurs who specialise in the telecom industry.
The company officially launched Realme 1 in India on 16 May 2018 by the name 'Black Horse', and became the highest rated phone on Amazon's top sales' list. Four months later, Realme released C1.
Realme 1 won wide recognition after its launch in India in May 2018. It soared to the second place in India's online smartphone market due to its monthly sales volume.
Shortly after Realme's successful expansion in six of the world's strongest markets, namely India, Thailand, the Philippines, Indonesia, Malaysia, and Vietnam, it is currently preparing to enter Africa and the Middle East through the Egyptian market.
Quotes:
Company aims to offer high value products for competitive prices with their new phones