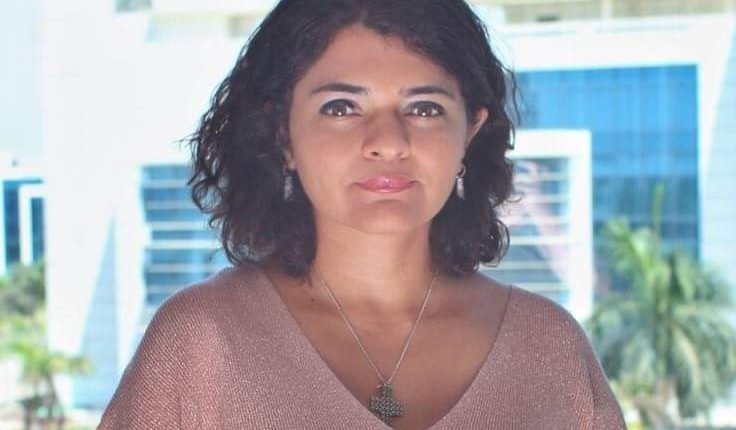 Egypt's net international reserves declined to $42.551bn in December from $44.513bn in November 2018, according to the Central Bank of Egypt (CBE) data.
HC Securities and Investment (HC) said on Tuesday that the $0.9bn foreign portfolio outflow corresponds to a net foreign liability position of domestic banks widening to $7.3bn in November from $5.5bn in October 2018.
Monette Doss, equity analyst in the Macro and Banking Sector at HC, said that debt repayment scheduled for the second half (H2) of 2018 amounted to $7.2bn of which $4.3bn are deposit repayments to Arab countries.
HC accordingly attributed the $2bn decline in foreign reserves mainly to debt repayment assuming $1bn of debt rollover. It expected the government to receive the fifth $2bn installment of the $12bn Extended Fund Facility in January, which could offset the decline in reserves. The debt repayment scheduled for H1 of 2019 amounts to $5.1bn of which $2.6bn are deposit repayments to Arab countries.
According to the CBE, the decline was mainly attributed to redemption of treasury bills held by foreign investors whose holdings of Egyptian T-bills dropped to $10.8bn as of the end of November from $21.4bn in March 2018, foreign debt servicing, and repaying foreign liabilities of some ministries and government entities.