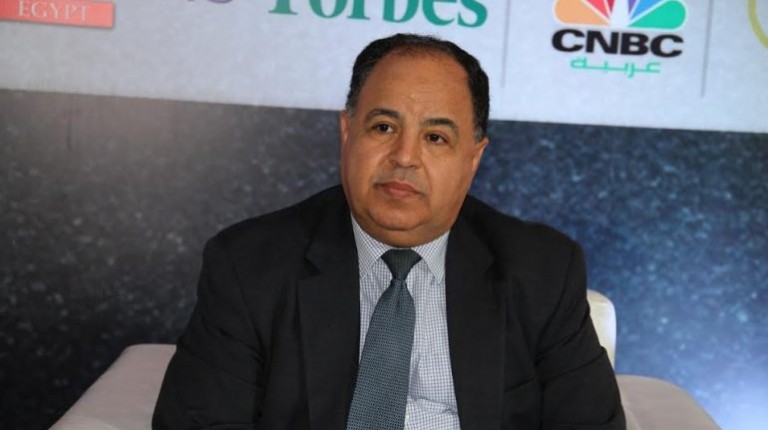 Davos – Egypt's Ministry of Finance was invited to the World Economic Forum's annual meeting in Davos to showcase the country's economic reform programme, current economic situation, and future plans, the Minister of Finance, Mohamed Moeit, told Daily News Egypt on Tuesday.
"We will hold a meeting with investors and official counterparts from other countries. Egypt has a large delegation in this year's meeting, headed by the Prime Minister Moustafa Madbouli, and includes the Ministers of Industry and Trade, Tourism, and Investment," he said.
The delegation's main purpose is to present Egypt's investment opportunities in the local market, and to boost foreign direct investment (FDI) in the country.
In regard to Egypt's international bond offering, Moeit affirmed that there will be a new bond issuance in the first quarter (Q1) of 2019, however, he didn't reveal the date of issuing the expected Chinese renminbi-denominated Panda and Japanese yen-denominated Samurai bonds on the Asian markets, noting that the issuance is still under consideration.
On the other hand, Moeit said that his ministry is studying proposals for the Capital Gains Tax law, to find the best way to implement it, without harming the capital market, but he didn't disclose the date of implementation.