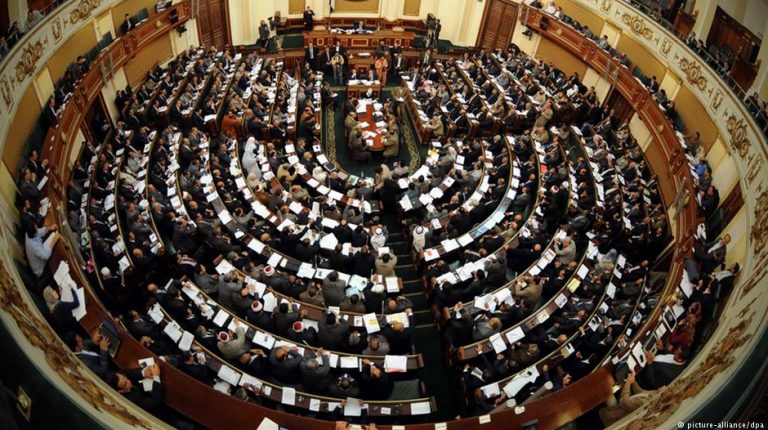 A fifth of the members of the Egyptian Parliament have signed a request on Saturday, for some constitutional amendments to be submitted to the Parliament Speaker Ali Abdel Aal on Sunday, Mahmoud Badr, an MP announced.
According to Article 226 of the Constitution, any amendment requests of an article or several articles of the constitution, can only be submitted by the president or one fifth of Parliament.
Badr did not disclose which articles the request include, however, various calls have been echoing to amend article 140 which limit the presidential term to four years.
Yasser Rizk, editor of the daily Al-Akhbar, proposed that Article 200 dealing with the role of the armed forces, be amended to state that one of its great objectives and roles will be to ensure that the principles of the 30 June Revolution are observed.
Rizk also proposed drafting a new article to establish a  'Council for the Protection of the State and the 30 June Revolution'. This proposed council would be headed by the Egyptian President, Abdel Fattah Al-Sisi, in his capacity as the founder of the 30 June political system, and includes as members the pre and post-Sisi presidents, speaker of parliament, prime minister, head of the Constitutional Court, minister of defence, chief of intelligence, and heads of the councils for women, media, and human rights affairs.