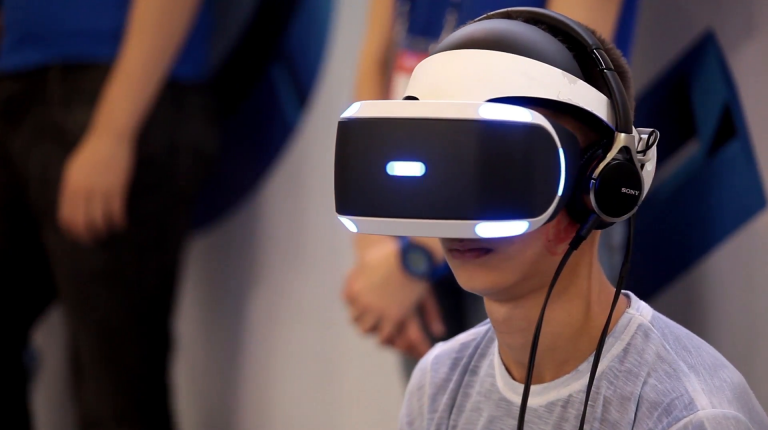 Virtual Reality (VR) started to change gaming, music, and even the medical field, and it can now change architecture and the way architects create their designs.
The VR was slowly adopted in many architectural fields, revolutionising the sector that used to be stable in the 21st century culture.
For the uninitiated, the VR is a term used to describe a three-dimensional, computer-generated environment which can be explored and interacted with by a person. Three companies currently dominate the VR technology: Sony, HTC, and Facebook.
Architecture relies on having actual data, logistics, and visualisation of a certain area to design any project, and the VR allows making this task easier and more accurate, as one of the most difficult tasks for architecture is visualising an area.
During the designing process, architects can step into a building and change designs of windows, doors, rooms, etc. The VR does not only make the design process more precise, it can also drastically accelerate the process.
Properly visualising an area does not only help bring ideas to life but helps architects tackle issues like construction logistics, the needed types of materials, and how would a design look like. It makes the VR a powerful design tool.
The VR makes dealing with clients easier, it gives clients a tour in the environment of the new design, interacting with products.
The VR allows clients to step into a place and check out its specific elements, environment, and construction needs. Many companies are working on creating a special VR tech for architecture.
The VR makes this process far easier, though the 3D modelling is still a powerful tool. It gives a vision about the project and reduces costs.