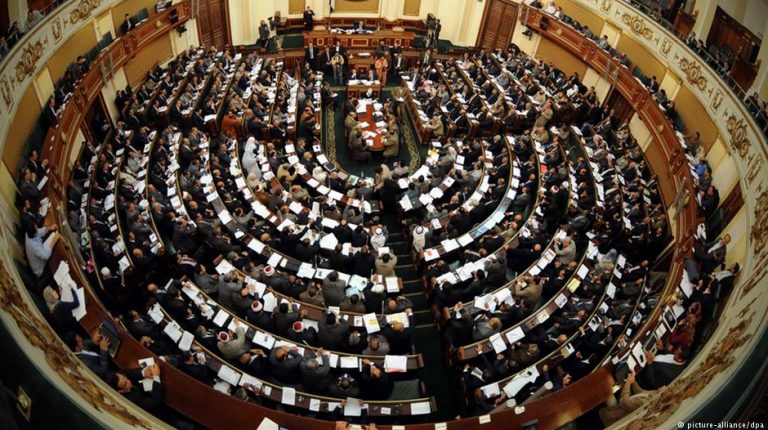 The Secretary-General of Egypt's Parliament Ahmed Saad El-din announced on Sunday that the plenary meeting will be held on Wednesday morning to take a provisional vote on a report prepared by the general assembly on the proposed constitutional amendments.
"The provisional vote has been scheduled for 17 February, but parliament speaker Abdel-Aal decided that it would be held on Wednesday morning at 10am," said Saad El-din.
The Free Egyptian Party has declared their consent regarding constitutional amendments which have been requested by 155 parliament members(MPs).
The Chairperson of the Free Egyptian party, Ayman Abo El-Ella, has asserted in a statement, that constitutional amendments are a good change, as over time it has been proved that the 2014 Constitution is not compatible anymore with the situation in Egypt, adding that 2014 Constitution have been established amid volatile political circumstances.
He noted that the legislative authority had to take a step toward any amendments that would achieve national and citizens' interest, adding that the party will collaborate in any community dialogue session to reach the best version of the constitution.
On the other hand, the Conservative party declared their rejection regarding the amendments saying that these amendments is a mere will of 150 MPs, and not  the will of the public nor their demands and do not follow the essential principles in the constitution which stipulates the independence of the judiciary and the separation of authorities.
Amr Moussa, The Egyptian politician has also invited through his Twitter account for a national debate regarding the amendments, which has various platforms, to enrich the political movement in Egypt and to ensure the credibility of the amendment movement.