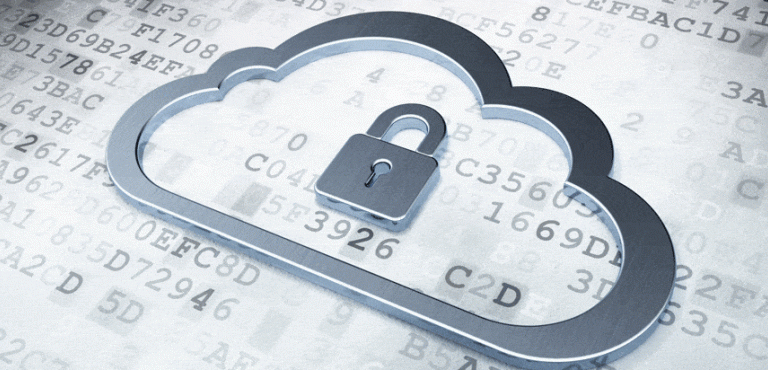 The cybersecurity skills shortage has long been a problem, according to recent report by the Enterprise Strategy Group (ESG) which found that the gap in skills shortage is growing.
The report found that IT groups have once again stated cybersecurity skills represent the biggest area they experience a problematic skills shortage in. The percentage of groups facing this security skills shortage has more than doubled in the last five years.
In 2014 and 2015, the percentage of respondents claiming a problematic cybersecurity skills shortage was 23% and 25%, which went up to 46% and 45% respectively in 2016 and 2017. In 2018, the figure grows to a booming 51%, creating greater concerns in this space.
The ESG also  found that 18% of organisations believe their existing cybersecurity team cannot keep up with mounting threats; 22% believe their security team is not large enough to protect their organisation, and that over half of these organisations reported suffering a breach within the prior two years.
The breaches' success was contributed to by their organisation's skills shortage.  This volume of breaches caused by understaffed security teams is likely to only increase in coming years, as the cybersecurity skills gap continues to grow to two million unfilled jobs by the end of next year, with the cost of cybercrime projected to reach $6tn by 2021.