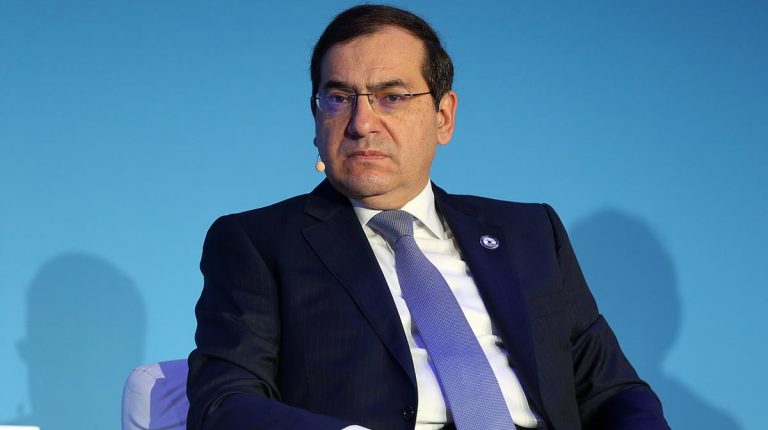 Indeed, neither the ministry of petroleum and mineral resources nor the EMRA were willing to state their stance concerning this tender.
But, an official source in the ministry of petroleum, who prefers to remain anonymous, unveiled to Daily News Egypt that the ministry is currently working on amending the terms of gold exploration, production, and sharing system, for the second time since 2017, in order to meet the demands of investors in this field. In addition, it was found that the terms really do not create a strong gold mining industry.
"The ministry and the wining companies opted to remain silent as by announcing the current terms in 2017 a massive debate was sparked concerning these terms, accusing them of hurting the gold mining industry in Egypt rather boosting it. The new amendments are drafted now following immense pressure from the wining companies and other investors in this field who called for other terms to enhance gold mine investment and protect investor rights," the official source said.
He stated that the ministry has succumbed to pressures, and currently reconsidered fresh proposals to amend Law No198 for 2014 that controls the mineral wealth in Egypt, and therefore the terms of gold exploration.
"Two main systems are under investigation now, the first is about taxes and the royalty system which allows the investor to explore and benefit from the concession production of gold. In turn, he is obliged to pay taxes and royalty with shares set by the government, and this is the system that is followed in all countries that have a gold mining industry, especially in Africa. While the second one is the total package system in which the investor gets a share of the mine production from the first day of work without bearing any expenses. Actually the ministry industry is seemingly inclined to apply the first one", the source unveiled.
In the same vein, according to the source, the ministry of petroleum has assigned a global company to prepare a new strategy to benefit from Egypt's mining wealth, including gold ore. Thus, the company is presently preparing a proposal that will set new rules of gold exploration and it is expected to finalise its work within a few months.
He also clarified that the second tender will be announced during 2019, after applying the new terms, to explore and extract gold ore in five concessions in the eastern desert.
"The delay in this regard harms the reputation of Egypt's economy, and sends a negative message to investors, especially since about $1bn will be invested by the four countries in the first phase of exploring only", the source stated.