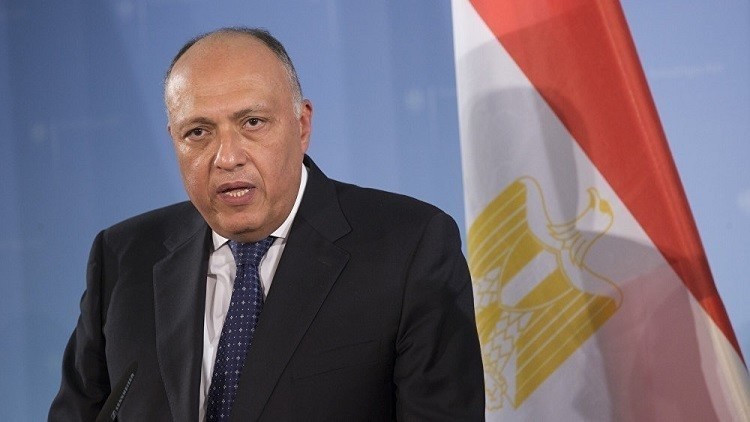 Foreign Minister, Sameh Shoukry, headed on Tuesday to Geneva in order to deliver Egypt's statement to the 40th session of the UN Human Rights Council, which began on Monday and will conclude on 22 March, according to a statement by the Egyptian Foreign Ministry.
The participation of the minister in the meetings of the council comes within the framework of Egypt's current membership in the council, the ministry's spokesperson, Ahmed Hafez, said in the statement.
Shoukry will review Egypt's vision on the importance of human rights from a comprehensive perspective, including economic, social, and political dimensions, as well as Egypt's efforts to establish human rights principles with a view of building up the Egyptian human being and participating in on-going development efforts.
Moreover, the minister will discuss Egypt's positions on disarmament and non-proliferation issues, and the important role played by Egypt in supporting the UN disarmament agenda, as well as Egypt's position on the need to establish a zone free of nuclear weapons and other types of weapons of mass destruction in the Middle East.
Shoukry is scheduled to hold meetings with heads of international organisations on the side-lines of his visit to Geneva, including the heads of the International Telecommunication Union, the World Health Organisation and the United Nations Refugee Agency (UNHCR).