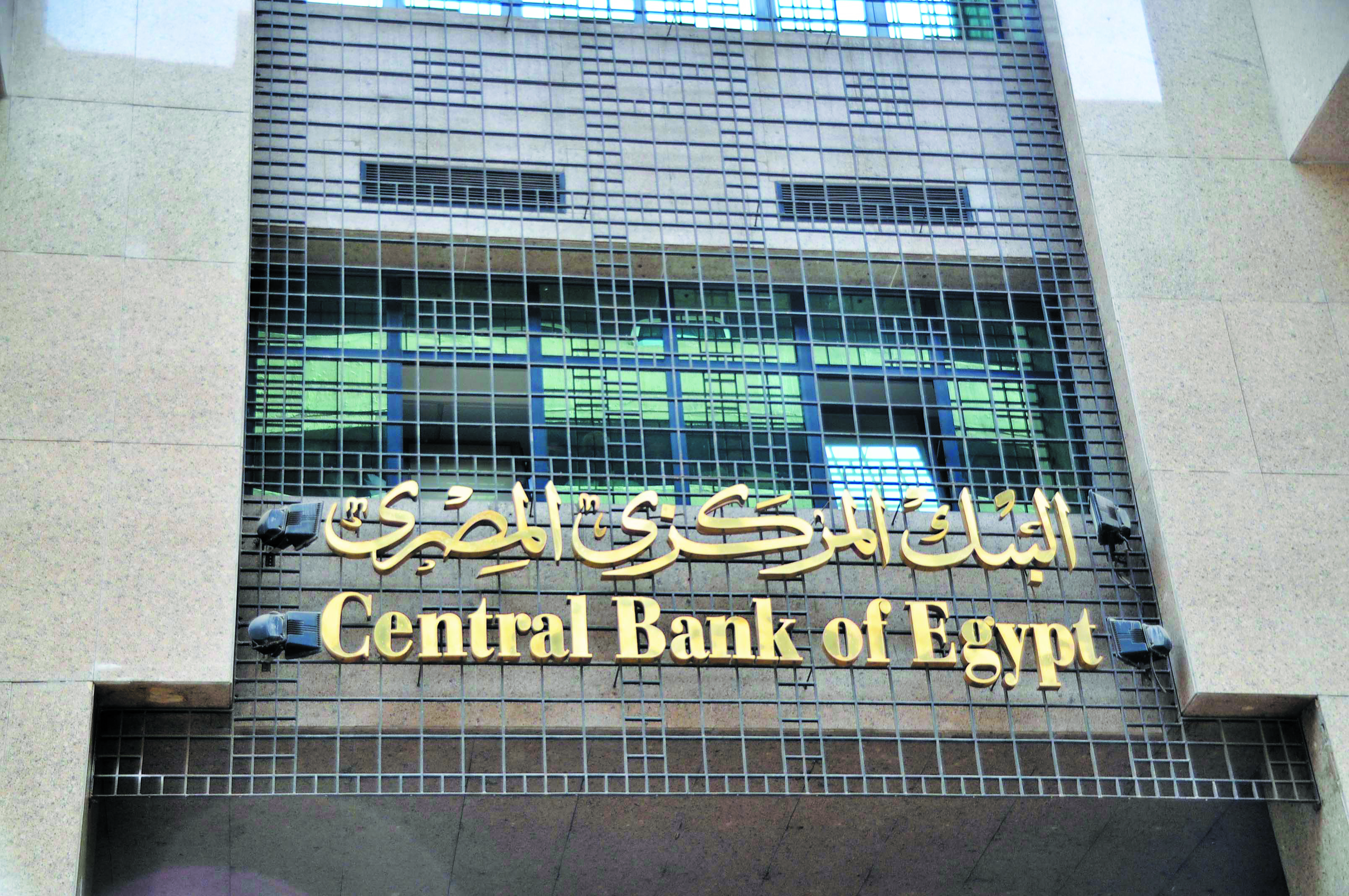 The supervisory department of the Central Bank of Egypt (CBE) sanctioned 28 currency exchange companies during 2018, through withdrawing their licences and suspending them, according to the CBE's report.
The sanctions included delicencing 13 currency exchange companies, and suspending 15 others for various periods ranged from three months to one year.
The CBE's procedures came as a result of committing violations to its regulations and conditions, or repeating the same violation more than once.
The irregularities which were monitored by different companies varied between refraining from selling currencies to customers, suspending the work in some branches of the company without obtaining the approval of the CBE, conducting uncertified transactions, besides other irregularities monitored in this regard.
According to the CBE's report, the sanctions applied on these companies come within the framework of the supervisory role of the CBE, as part of its efforts to maintain the integrity and efficiency of the banking system.