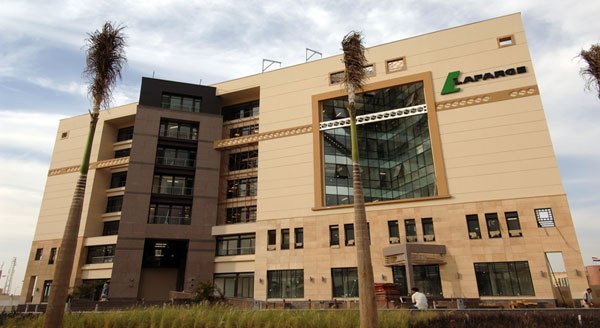 Lafarge Egypt, a member of LafargeHolcim Group, has been chosen by the Chinese CSCEC which implements skyscrapers in the Central Business District (CBD) at the New Administrative Capital (NAC) as the sole cement supplier for the foundation works, Invest-Gate reports.
Lafarge said in press statement on Thursday that it will supply cement under the long-term partnership between Lafarge Egypt and China's CSCEC to build the foundations of 20 mixed-use skyscrapers, including the Iconic skyscraper, which is slated to become the tallest tower in Africa at a height of about 385 metres.
Furthermore, the company contributes in the construction of prefabricated concrete used in the construction of foundations of skyscrapers, including the Iconic skyscraper.
The concrete was poured for 40 continuous hours instead of the 72 hours, which is a new record for concrete pouring regionally.
Lafarge Egypt is involved in a range of other projects in the NAC with a wide range of high quality products, including steel fibres and various types of concrete, as well as Hydrosan Plus cement, which has been used in many major projects such as the new Suez Canal tunnels, Egypt's Metro Project, Sumed Port, among other projects.