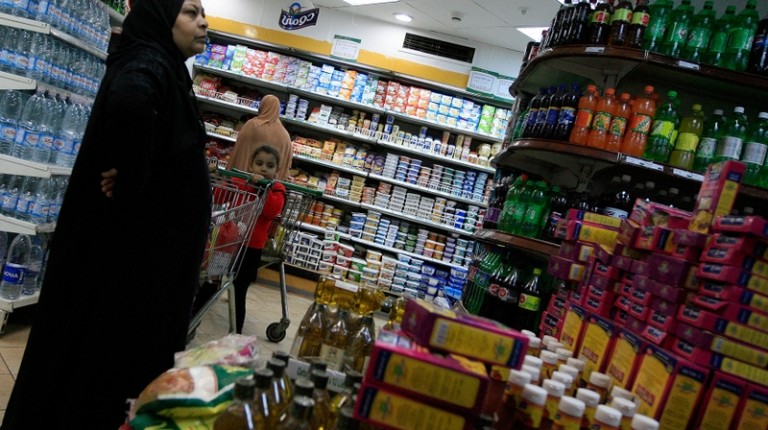 The annual inflation rates increased 1.7% to reach 13.9% in February 2019, compared to 12.2% in
January 2019, according to the Central Agency for Public Mobilisation and Statistics (CAPMAS).
The annual inflation rate recorded 14.3% in February 2018.
Moreover, the monthly core CPI inflation, computed by the Central Bank of Egypt, recorded 1%
in February 2019 compared to 0.4% in January 2019, while the annual core inflation rate
recorded 9.2% in February 2019 compared to 8.6% in January 2019.
The CAPMAS explained in its monthly report that the general consumer price index for the entire country
recorded an increase of 1.8% compared to January 2019. The monthly inflation rate recorded 0.8% in
January 2019.
The agency attributed this increase in inflation to the increase in the prices of vegetables by 8%, poultry
by 9.8%, and dairy, cheese and eggs by 1%.
The increase in the annual inflation rate is the second consecutive increase after a decline in November
and December 2018. Annual inflation started declining noticeably starting from November 2017 until May
2018 before increasing again in June 2018 with increase gas prices.
Annual inflation recorded major leaps in 2017, affected by the measures of the reform programme
implemented by the government over the past two years, reaching its peak in July 2017 when it recorded
34.2%.