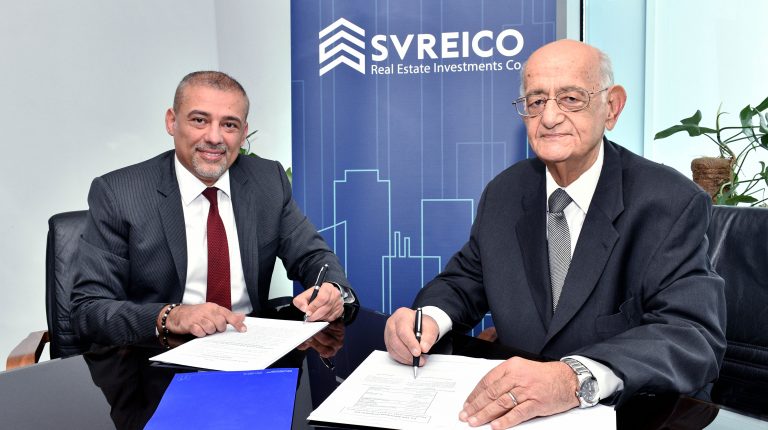 Faisal Islamic Bank of Egypt has bought a new office with an area of 300 sqm in Smart Village – a high-technology business district in the city of Sixth of October – from the Smart Village Real Estate Investment Company (SVREICO) for EGP 16m. The new office is expected to be delivered this month.
SVREICO has launched an integrated business complex in Smart Village that includes eight buildings. It is located in a significant spot at the heart of the district at a walking distance from multinational and local large companies' headquarters. Hisham El Far, the CEO of SVREICO, said that many major companies and banks aim to open their offices and headquarters in the company's buildings.
"We have sold more than 100 offices, including more than 500 employees working in different projects. The company has also developed seven projects and is currently working on the eighth," El Far added, noting that all the indicators push the company to expand its business and increase its investment portfolio.
SVREICO is a real estate investment company and is considered the largest in Smart Village. It is a joint-stock company established in 2007. Its shareholders are RECAP with a 68% stake, the Egyptian Export Development Bank with 12.11%, Ahli United Bank with 4.84%, and Banque Misr with 12.11%.