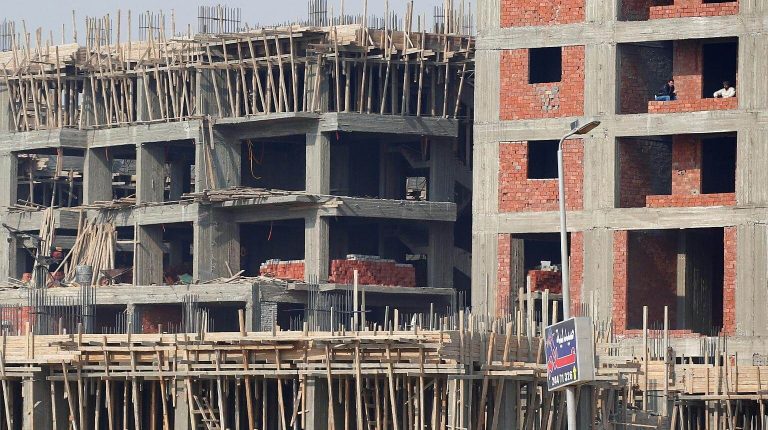 The Minister of Housing, Utilities and Urban Communities, Assem El Gazzar, and the Minister of Public Enterprise Sector, Hesham Tawfik, witnessed the signing of a cooperation protocol between the Metallurgical Holding Company, affiliated to the ministry of public enterprise sector, and the New Urban Communities Authority (NUCA), affiliated to the ministry of housing, in order to develop a plot of land in New Cairo city on area of 1m sqm.
According to the protocol, the Metallurgical Holding Company and the NUCA agreed to divide the land into small residential plots including services.
Additionally, the protocol regulates the use of the land owned by the Metallurgical Holding Company through a partnership with the NUCA, which will prepare the detailed master plan for the land, as well as the design and implementation of the networks of internal utilities.
Moreover, the NUCA will offer the lands inside the project for clients under the system of a public bid, in addition to offering serviced land plots located in the project, in accordance with the NUCA's land offering plan.
Under this protocol, the NUCA will pay 50% to the Metallurgical Holding Company from the proceeds of the sale value of the plots of land (residential and service) which have already been sold, with the holding company's indicative net asset value worth EGP1.3bn.
During the signing ceremony, the two ministers and the two companies discussed the means of cooperation between the bodies of the ministry of housing and companies affiliated to the ministry of public enterprise sector, especially in the field of real estate development and contracting.