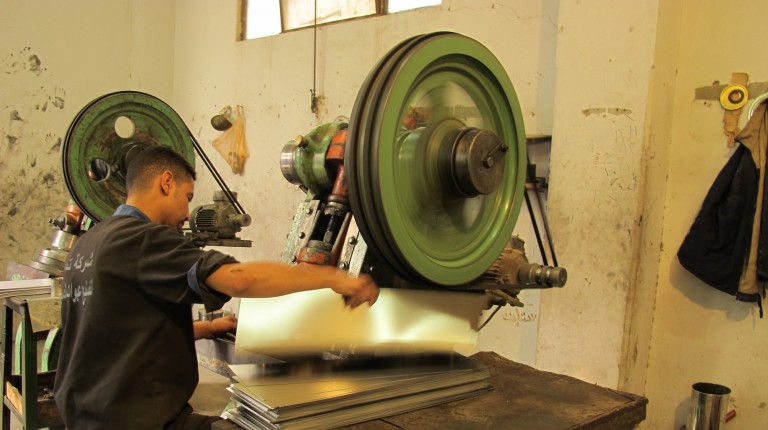 Egypt's Manufacturing and Extractives Dependence Index – excluding oil and gas products – decreased by 9.7% in January to 121.78, down from 134.83 in December 2018, the Central Agency for Public Mobilization and Statistics (CAPMAS) announced on Sunday.
In sector terms, chemicals and chemical products' manufacturing index increased by 5.2% to 144.36 in January 2019, compared to 137.24 in December 2018.    
According to CAPMAS, rubber and plastics' manufacturing index rose by 96.1% to 77.06 in January, up from 39.29 in December 2018, owing to exports' growth.
On the other hand, the food industry index decreased by 35.6% in January to 93.05, compared to December 2018, when it reached 144.49.  The report indicated that the decrease came due to the availability of raw materials, lack of liquidity, and low wheat quantities.
Furthermore, the clothing and apparel index witnessed a12.7% decrease in the same period to record 296.67, due to feeble exports.