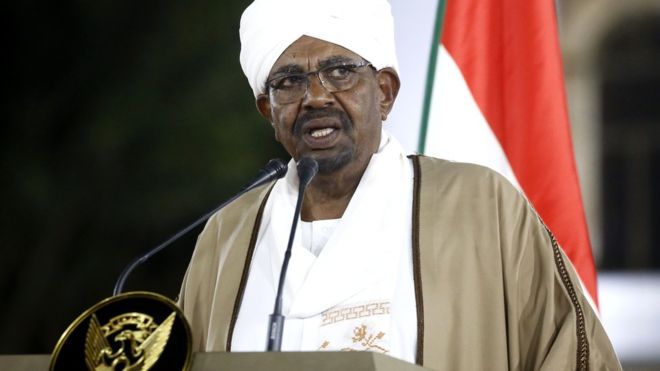 Egypt supports the Sudanese people's choices in building the future of their country, the foreign ministry said in a statement on Thursday.
This came after President Omar Al-Bashir, who has been in power for 30 years, was overthrown by the armed forces following months of protests.
"Egypt is following closely and with great concern the current updates which the brotherly Sudan is passing through at this decisive moment in its modern history," said the statement.
It further affirmed its full support for the choices of the brotherly Sudanese people and their free will to build the future of their country.
Egypt called on the international community to support the decisions of the Sudanese people in what it said is a "critical historic phase" and to provide support for a peaceful political transition to its southern neighbour, the statement added.
It also affirmed its "firm determination to preserve the deep ties" between the peoples of the two countries.