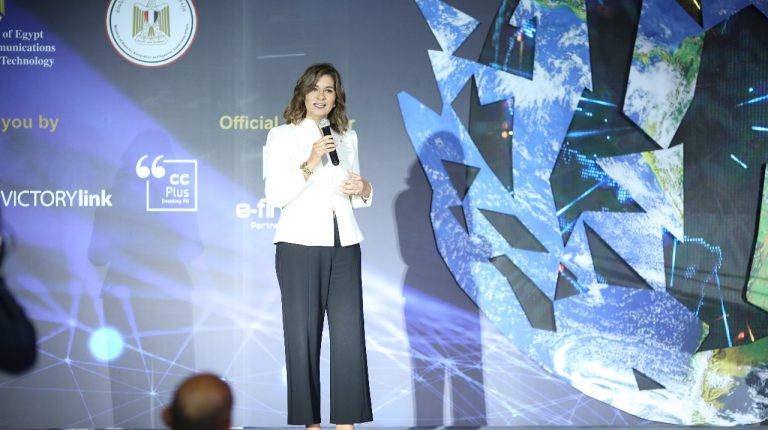 The Minister of Immigration and Egyptian Expatriate Affairs Nabila Makram, said that president Abdel Fattah Al-Sisi created a positive image of the Egyptian state, regarding religious tolerance, and rights of Copts, explaining that her ministry seeks to connect with the second or third generations of Egyptian expats.
Makram's statements came during Egypt's international technology innovation summit called 'Narrative Disruptors' which kicked off on Sunday. She added that Al-Sisi is the first president to visit the cathedral more than once during the festivities. The president supervised the first air strike to avenge Copts in Libya in 2015, and that Egypt's enemies abroad could not extort Egypt with religious files, Makram added.

The summit is organised by the Egyptian public relations (PR) firm CC Plus, in partnership with the leading digital solutions company VictoryLink. It is a side-forum of international public relations gathering Narrative PR Summit – also created by CC Plus – and the first implementation of the summit's 2018 key recommendations.

Makram added "The first generation who emigrated is now the second, third and even fourth generation of the children of Egyptians abroad," noting that "communicating with them makes us address the negative ideas they get from the media after we provide them with the correct information."