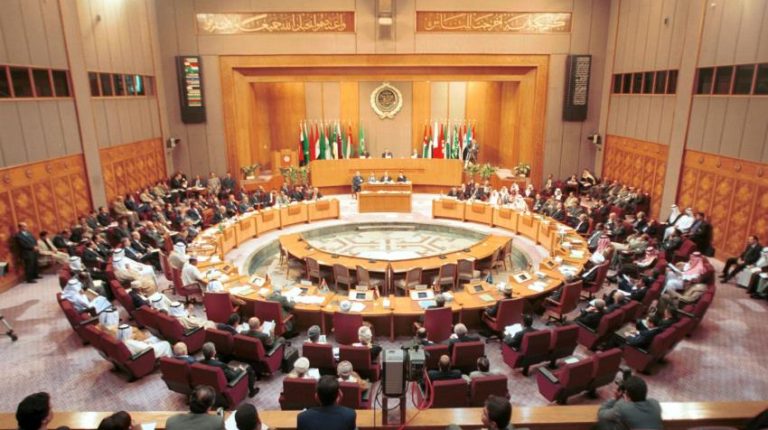 A number of Arab foreign ministers is scheduled to meet next Sunday at the general secretariat of the Arab League to discuss the latest developments in Palestine.
The meeting will be held upon a Palestinian request and Palestinian President Mahmoud Abbas will attend the meeting to inform the pan-Arab organisation about his vision and evaluation of the current status of the Palestinian cause, the Palestinian news agency Ma'an said.
The meeting will also tackle the latest political and economic developments of the Palestinians, especially in light of the results of the recent Israeli Knesset elections and the measures taken against the Palestinian people and economy.
The 30th Arab League Summit took place late March in Tunisia with the attendance of all Arab leaders, in which the Palestinian cause was the main topic of their discussions along with other regional issues.
Saudi King Salman Bin Abdul Aziz Al-Saud reiterated Saudi Arabia's position in supporting the establishment of an independent Palestinian state in the West Bank and the Gaza strip, with East Jerusalem as its capital, while Tunisian President Beji Caid Essebsi announced that the summit is for "Determination and Solidarity," Ma'an reported.