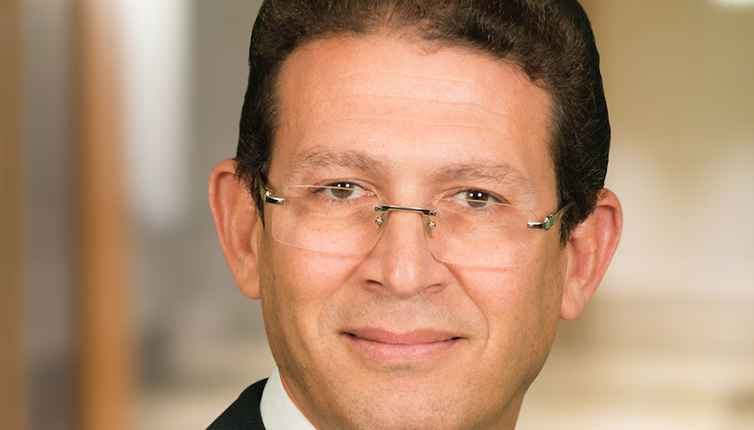 Acting Chief Executive Officer and Managing Director of Bank Audi SAE-Egypt, Mohamed Bedeir, said that the negotiations of the acquisition of National Bank of Greece's operations and branches in Egypt has been successful and the completion of the transaction is subject to the final approval of the Central Bank of Egypt (CBE).
On 2 May 2019, the National Bank of Greece entered into an agreement to transfer its banking services for individuals and corporates in Egypt to Bank Audi SAE-Egypt.
Bedeir stated "We are very pleased with this transaction, which is in line with the growth plan of Bank Audi Egypt, which aims to strengthen its position in the market and includes the opening of new branches as this transaction is expected to provide Bank Audi SAE-Egypt with faster and more efficient support to achieve its objectives."
Bedeir confirmed to customers that all their accounts and contracts will be transferred automatically to Bank Audi SAE on the date of transfer in accordance with the terms and conditions of those contracts and/or applicable to such accounts, and they will be able to enjoy all the advantages offered to customers of Bank Audi SAE-Egypt in all branches, according to the terms of the approval of the CBE.
More information and details of the transfer procedures will be made available on the website of the National Bank of Greece in Egypt (www.nbg.com.eg) and Bank Audi (www.bankaudi.com.com.eg) in due course.