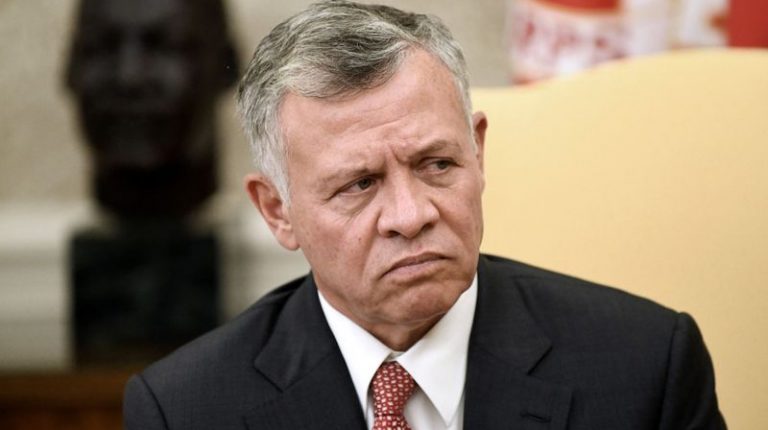 Ministers of the Jordanian government have abruptly resigned on Wednesday in preparation for the formation of the new government which will also be headed by the current prime minister Omar Al-Razzaz, according to Jordan's news agency Petra.
Al-Razzaz asked the ministers to step down in order to carry out a cabinet reshuffle, Petra revealed. This move came to achieve the demands of the upcoming period which requires more efforts to overcome all challenges, Petra cited Al-Razzaz.
The new reshuffle is Al-Razzaz's third one, who formed his government in June 2018. The first was in October last year and included 10 ministers, while the second one was last January and included four ministers.
Harvard-educated Al-Razza came to office following angry sweeping protests against price hikes in fuel, electricity, and the controversial International Monetary Fund-backed income tax bill. The outrage came after the government decreed in June last year a new rise in fuel prices of up to 5.5% and a 19% hike in electricity prices, as well as laying out plans for a new income tax.
Hundreds of demonstrators flooded the streets of the capital Amman and other cities at that time amid a heavy security presence, demanding the fall of Hani Al-Mulki's government. Eventually, King Abdullah II responded to their demand.
Jordan has been suffering from difficult economic situations and mostly depends on the support of some Gulf states. In the wake of June 2018 standoff, Saudi Arabia, Kuwait, and the UAE pledged to offer $2.5bn to help support the Jordanian kingdom on Monday.