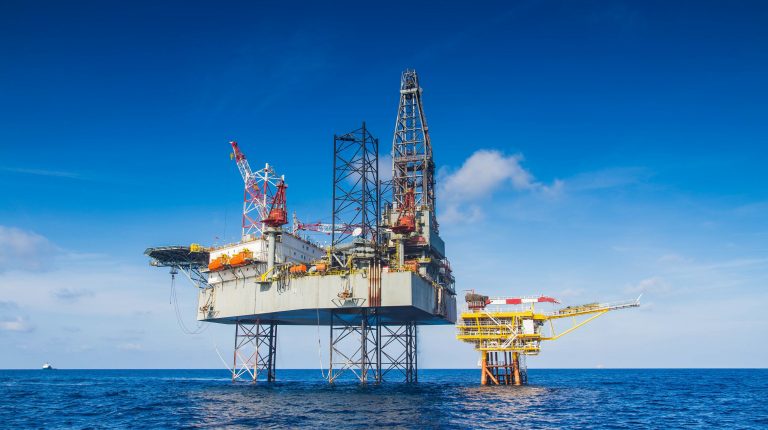 The ministry of petroleum seeks to increase Egypt's natural gas production to 7.95bn cubic feet per day (scf/day) over the upcoming fiscal year (FY) 2019/20, instead of the estimated 7.5bn scf/day in the plan, through connecting the second phase of the North Alexandria project and increasing the production of the Zohr field.
A source in the petroleum sector told Daily News Egypt that the projects currently underway will add about 1.15bn scf/day to the natural production estimated to be 6.8bn scf/day, compensating for the 10% natural decline of the total current production.
He pointed out that Zohr's production will increase with the development of the second phase by July to 2.95bn scf/day instead of the current 2.3bn scf/day.
The source added that the ministry of petroleum seeks to complete the following phases of Zohr, North Alexandria, and 9B projects to speed up the full connection of the projects' production in order to compensate the decline rate and increase production rates, in addition to developing 11 gas projects in various concession areas up until 2023 with investments worth $18bn to compensate the decline by 2bn scf/day.
He said that the projects include the wells of West Borollos, North Tort, South Seth, Rahmat, Satis, Salamat, Merit, Tinine, Waten, and Terra.
He added that natural gas consumption rates in the local market are growing annually according to the industrial and urban development plan with the increase of the number of cars which operate with natural gas.
The average consumption of the local market will increase to about 9bn scf/day by FY 2020/21, according to the plan of industrial development and increasing the electric energy produced, as well as delivering gas to homes, as well as turning the largest number of cars to operate with gas instead of petroleum products.
Imported shipments of liquefied gas will stop as self-sufficiency is achieved. The gasification ship affiliated to Norwegian Singaporean BW Gas company will also be utilised to meet the needs in case importation of gas was required.
The source stressed that the ministry is working to encourage foreign partners to implement development projects and increase investments in Egypt.
Furthermore, the ministry of petroleum seeks to increase the production of the current gas fields and complete the development of the discovered gas fields.