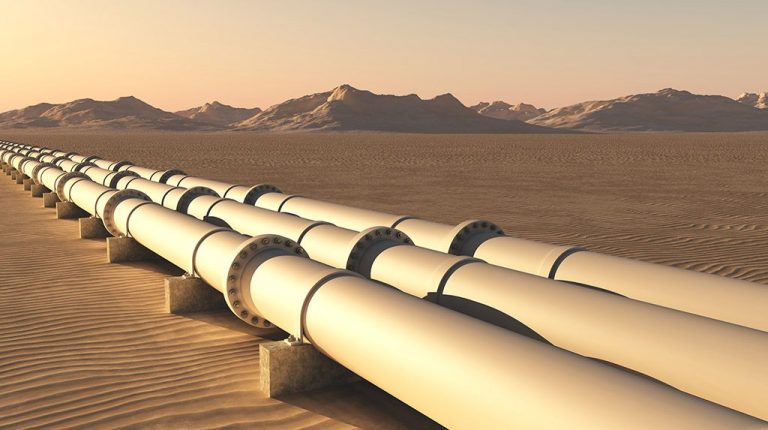 The ministry of petroleum succeeded in improving the efficiency of energy consumption in refineries and production units, which contributed to saving about EGP 350m annually.
A source at the ministry of petroleum told Daily News Egypt that Egypt aims to join the World Bank's Zero Routine Flaring by 2030 initiative that aims to eliminate routine flaring no later than 2030.
He added that the ministry is currently preparing the legislative and institutional framework for the generalisation of the energy projects implementation nationwide.
He pointed out that the ministry is seeking to achieve the optimal economic exploitation of assets and contribute to reduce the import of petroleum products and petrochemicals and increase the revenues of those activities to achieve additional returns.
The ministry of petroleum is currently implementing a strategy to turn Egypt into a regional hub for the trade and circulation of gas and oil by benefiting from all the elements and infrastructure enjoyed by Egypt in the field of gas and oil.
Several important steps were accomplished, including the issuance of a gas production regulating law, establishment of a gas regulating agency, and signing of a memorandum of understanding for the strategic partnership in the field of energy with the European Union within the framework of the ongoing strategic dialogue between Egypt and the union in the field of energy.
The ministry increased the country's daily oil production to 31,000 barrels of crude oil, 9,000 barrels of condensates, and 1.5bn scf/day of gas, along with offsetting natural production decline.