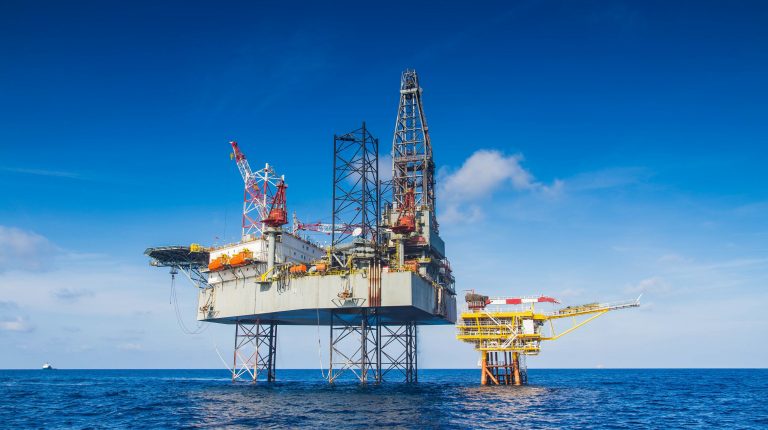 British Petroleum (BP) has submitted an official request to the ministry of petroleum to approve the sale of its stake in the Gulf of Suez Petroleum Company (GUPCO) to Dragon Oil, a subsidiary of Dubai's Emirates National Oil Company (ENOC).
The final approval of the deal will take place after Dragon Oil confirms adherence to the deals signed by BP in the concessions of GUPCO, a source at the ministry of petroleum told Daily News Egypt.
The source explained that such deals always rely on the purchasing company's ability to commit to the expenses and the development plan of petroleum production areas.
A news agency has reported previously that BP is close to selling its stake in GUPCO to Dubai-based Dragon Oil for over $600m.
The sale, which is expected to be sealed in the coming weeks, would mark the end of BP's 50-year-old partnership in GUPCO as the London-based company focuses on developing Egypt's large offshore gas reserves.
The source added that the signed deals between the Egyptian General Petroleum Corporation and BP allow selling its stake in the oil production projects during the development period to any company, with the condition that the approval of the ministry of petroleum must be obtained to seal the deal.
The source pointed out that the general assembly of GUPCO had agreed to invest about $503m in the fiscal year (FY) 2019/20 to increase the production of crude oil and natural gas.
He added that GUPCO's expansion plan aims to increase its production to 77,000 barrels per day during the current FY.
Dragon Oil said that it plans to expand its foreign activities and enhance production to about 300,000 barrels of oil equivalent by 2025.
The total production of BP in Egypt reached 49,000 barrels of oil per day, and 878m cubic feet of gas per day in 2018, according to the company's annual report.