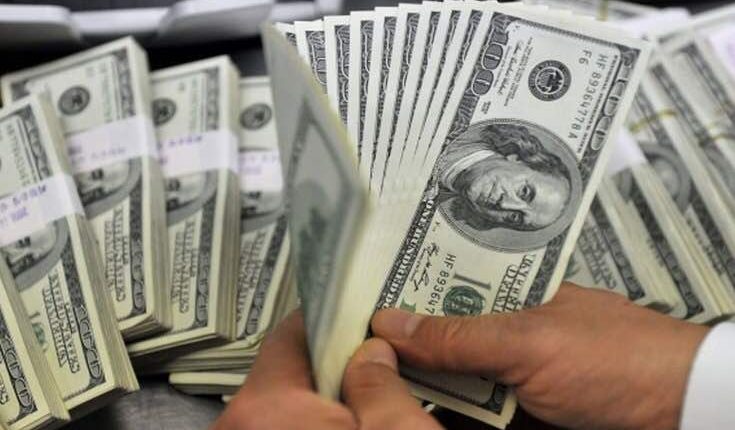 The US dollar continued its downturn against the Egyptian pound on Monday, shedding about 3 piasters, bringing the average on the interbank market and in banks to EGP 16.78 for buying and EGP 16.88 for sale, compared to EGP 16.81 for buying and EGP 16.88 for sale on Sunday.
The official average price of the dollar in the Central Bank of Egypt on Monday recorded EGP 16.76 to buy and EGP 16.88 to sell, against EGP 16.79 to buy and EGP 16.91 to sell.
The dollar lost more than EGP 1 in its exchange rate since the beginning of 2019, including 34 piasters in May alone.
The Egyptian market has received strong foreign exchange inflows during the recent period. The volume of these inflows reached about $29bn since the beginning of this year until the end of last week, of which $4.5bn are since the beginning of May only.
Bloomberg reported that the Egyptian pound is one of the best performing currencies in 2019.
The pound is currently trading at its strongest level in more than two years after rising more than 6% against the dollar in 2019, the agency said.